Posted in: Death Stranding, Games, Sony Interactive Entertainment, Video Games | Tagged: death stranding, hideo kojima, Kojima Productions
---
Is Kojima Really Hinting At Making A Death Stranding Sequel?
Fans have immediately gone into speculation mode this week over a tweet from Hideo Kojima that could suggest a new Death Stranding game. The entire ordeal online started with a simple tweet from Kojima, in which he talks about how a new game gets made in his studio. It says "Here's my way of designing new title w/Yoji. 1st we discuss the setting for each character, the background, the world, the color, the characteristics, the roles, the images, ideas and keyword going back&forth via E-mail. WFH & 20 mins direct discussion. Mostly texting via iPhone." Followed by a picture of a plastic baby and what looks like a sketch of a roughly drawn Star Destroyer from Star Wars on his desk. But fans immediately spun this into a hint that not only was a new game in the works from the studio, but because of the baby, it must mean that Kojima is working on either Death Stranding 2 or a game within that title's universe.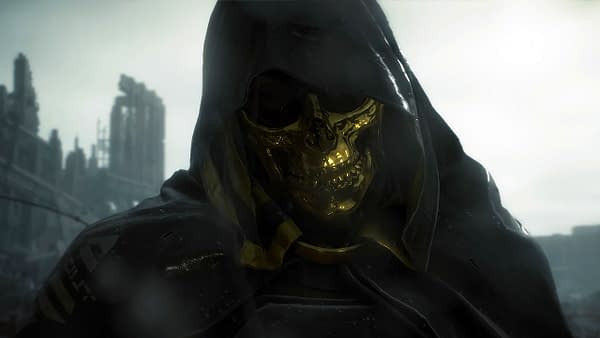 Now do get us wrong, we appreciate a good 'ol Kojima rumor like the next journalist. But all things considered, this is a stretch, even for loyal fans. It's pretty clear he's just talking about the process they put into place when coming up with an idea. If we had to place bets, we're sure Kojima Productions is actually hard at work on their next game. But that doesn't necessarily mean it's going to be a Death Stranding sequel. What's more, it took nearly four years for the first game to be created, programmed, produced, and eventually released in what felt like the longest build-up to a game ever. Do you really want to wait that long for the next one? Which is a good segway to ask, do you want a new Death Stranding game? Tell us in the comments.
---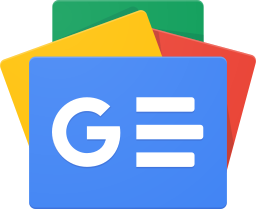 Stay up-to-date and support the site by following Bleeding Cool on Google News today!