Jack Rutherford Receives A "Code Vein" Character Trailer
It's been a minute since we've seen something from Bandai Namco for Code Vein, but recently they have us a new character trailer for Jack Rutherford. Jack is basically a no-nonsense antagonist for the game who seems to know more about the main character than he lets on. The "Revenant Hunter" as he's also known by is in search of a successor to the Queen's heart, but as many candidates end up going berserk, he has to be the one to put them down. Enjoy all the traits and info along with the character trailer below, as we wait for Code Vein to be released on September 6th.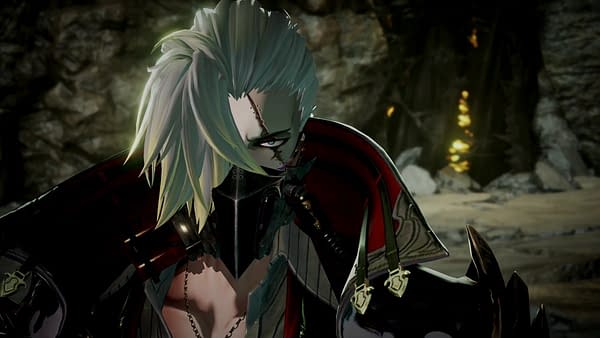 "Show them no mercy". Words to live by in the world of Vein. Jack Rutherford, the fearless leader of a Revenant faction, will become an invaluable partner in the battles to come.

Jack's Buddy traits
Jack will actively get close to fight in melee combat. He has high mobility and good evasion techniques so he rarely takes damage. He focuses on offense and evasion with his Gifts: Blood Shot which lets him attack from far range, and Active Record which increases stamina limit.

Examples of Gifts used by Jack
Active Record: Temporarily raises the max stamina of the user & companion, and heals their stamina to the max.
Blood Shot: Turns the blood power into big bullets and shoots them

Co-Op Gift with Jack (available when he is your Buddy)
Fatal Day: Temporarily sacrifices regen ability to raise attack power and reduce stamina consumption
---
---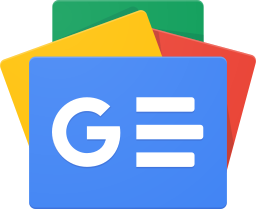 Stay up-to-date and support the site by following Bleeding Cool on Google News today!