Bandai Namco had a brand new reveal trailer at EVO 2019 today as they showed off two new characters on the way to Dragon Ball FighterZ. The two in question that we'll be getting are Janemba and Gogeta SSGSS. Described as a vessel of evil, Janemba debuted int he 1995 Dragon Ball Z film Fusion Reborn. One of the more formidable enemies in the series, he was defeated by Gogeta at the end of the film. Which is why it makes total sense that we see the SSGSS form of the character at the end of the trailer. We get a good look at Janemba and his move set as he darts around the stage. But a good chunk of his abilities come from his powers and his sword, which you'll deal with simultaneously.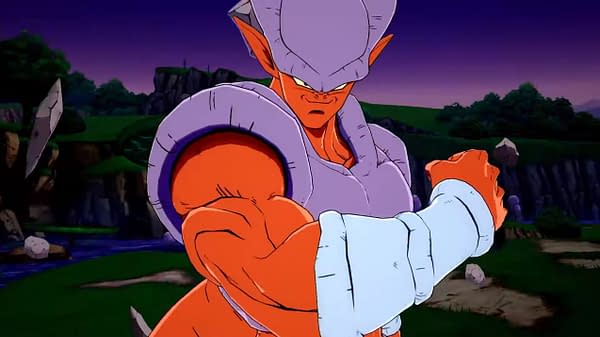 Both characters will be coming to Dragon Ball FighterZ on August 8th, so this coming Thursday. You'll get them automatically if you have the season pass, otherwise, it will cost you $5 per character to add them next week. FOr now, please enjoy the trailer showing off both characters.
Enjoyed this article? Share it!