Javier Baez Named "MLB The Show 20" Cover Athlete
Sony Interactive Entertainment announced today that the cover athlete for MLB The Show 20 will be Javier Baez of the Chicago Cubs. The news came with the standard array of special editions of the game for you to buy when the game is released for the PS4. We have a couple quotes about the move from the announcement today, as the game will come out on March 17th, 2020.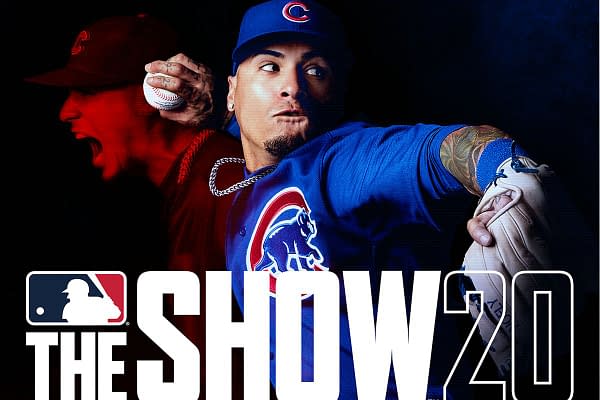 Known as "El Mago" which translates to "the magician," Báez has dazzled the baseball world for years with his enchanting skills that have rightfully earned his nickname. Whether Báez is stealing a base by masterfully evading a tag, making impossible catches look easy or pulling off his signature no look tag; his skills are unparalleled and he always does it with flair and swagger. Báez also produces at the plate, too; in 2018 he hit 34 home runs, 111 RBI's and a .290 batting average.

"I am so honored and excited to be on the cover of MLB The Show 20. I'll never forget how it felt when I saw myself in the game for the first time (even as a backup!). It was so surreal. Still, it's one thing to see your virtual self, but it's completely next level to be on the cover of a game you've played and love. Let's go!" Báez said.