Earlier this year we got to see the awesome game Sea Of Solitude be released when indie company Jo-Mei Games partnered with Electronic Arts to release it. What the company had planned next we had no idea, whether it be DLC or moving onto a new title. We now know that the next game is already in the works.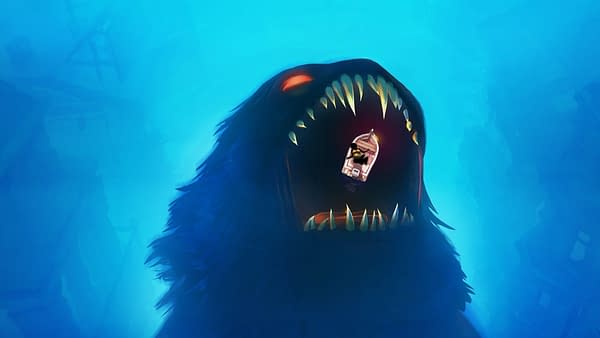 Jo-Mei Games' Creative Director, Cornelia Geppert, took to her Twitter account on New Year's Day to announce that she already has an entire draft of their next game. She didn't go into details of what they entailed, but we can at least assume that means she has the story in mind.
Maybe because last days of 2019 had been so chillaxing: sport, reading, cooking, convo all NYE with best friend, i woke up this morning inspired & energetic as heck! So today i wrote the ENTIRE DRAFT of our NEXT GAME!!😱What a first day of the new decade. 2020, let's get it on!😄 pic.twitter.com/sltDkT3lCT

— Cornelia Geppert (@CorneliaGeppert) January 1, 2020
Sea Of Solitude was an amazing title that took a different look at mental health and captured it in a game. Following a trend other indie titles have done recently like Celeste, Limbo, and GRIS. Whatever they have next, it sounds like she has a renewed passion for and will probably be just as awesome. But we probably won't know much about it for another year at least. We'll keep an eye out for it until then.
Enjoyed this article? Share it!