Posted in: Frontier Developments, Games, Indie Games, Jurassic World Evolution, Video Games | Tagged: Frontier Developments, jurassic park, jurassic world, Jurassic World Evolution 2
---
Jurassic World Evolution 2 Reveals Feathered Species Pack
Get a better look at the Feathered Species Pack coming to Jurassic World Evolution 2, as it will be released at the end of March.
---
Frontier Developments has revealed an all-new DLC pack coming to Jurassic World Evolution 2 as players will be able to snag the Feathered Species Pack. The shorthand tot he pack is that you're getting a collection of dinosaurs who manage to have a few new features, as well as a couple that fly and gives way to the birds we know today. Not to mention new additions to the park to help it run more efficiently, if you can manage that. The pack will be released across the board for $5 on March 30th. We have more info and images below, and you can find more detailed notes on their blog.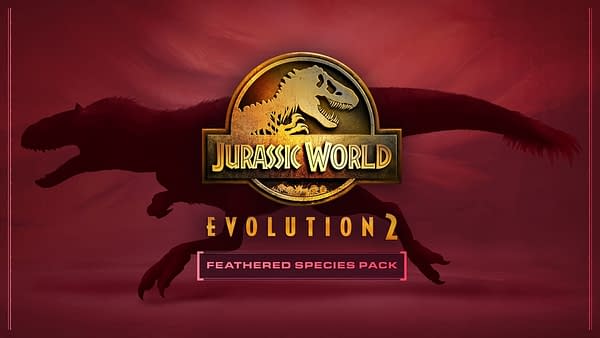 "Yutyrannus, whose name translates as 'feathered tyrant,' lives up to its moniker as one of the largest known feathered carnivores ever discovered. First discovered in Northeast China, this bipedal predator boasts a light yet dense coat that insulates against cold weather conditions. Equally as mesmerising is Jeholopterus, an agile flying reptile whose only paleontological specimen is among the best preserved of any pterosaur. The smallest species to weave through the skies in Jurassic World Evolution 2 to date, Jeholopterus is said to have exhibited a coat of short, delicate fibres. Guests will be able to spot the diminutive species feeding from the new insectivore feeder."
"Park managers can also welcome Deinocheirus, one of the largest ornithomimosaurs ever discovered. While its long arms, duck-like bill, and humped back cut an intimidating figure, Deinocheirus is the second omnivorous species to arrive in Jurassic World Evolution 2, and is the first to feed on both plants and fish. As well as these majestic marvels, Sinosauropteryx is a fascinating addition to any park. Discovered in 1996, this compact pack-hunter's fossil was the first to suggest the existence of feathered dinosaurs. Guests will delight at its long, striped tail and thick feathered coat. The PDLC arrives alongside an exciting free update offering existing players a range of new features and enhancements. The new Log Viewing Gallery and Dome Viewing Gallery bring avid builders even more ways for their guests to observe pre-historic residents, while the introduction of a Cinematic Camera Mode allows players to capture their parks in all their splendour. Zip line variants and additional square levels allow players to get even more creative."
---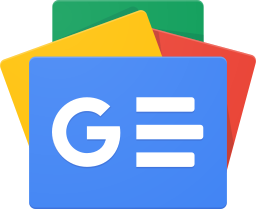 Stay up-to-date and support the site by following Bleeding Cool on Google News today!