2K Games revealed all the covers for NBA 2K21, including the Mamba Forever Edition which will feature Kobe Bryant taking center stage. This year the company is replacing the Legends Edition with this version, which will sell for $100 (while the Standard Edition with Zion Williamson will still go for $60). What's more, as you can see below, there will be four different covers depending on the version you purchase. Two for the current generation of consoles and two for the next generation. You can read more about the art and the Mamba Forever Edition below from the people at 2K Games.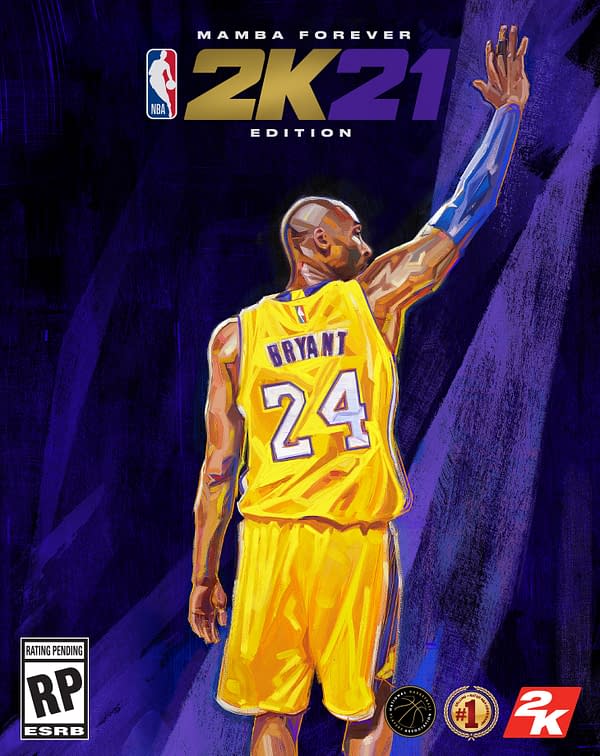 "NBA 2K21 is a monumental leap forward for the franchise," stated Greg Thomas, president of Visual Concepts. "We're combining all of our experience and development expertise to craft the best game possible and for PlayStation 5 and Xbox Series X, we are building the game from the ground up to take full advantage of next-gen power and technology."

"Each of our cover athletes represent different eras of the game of basketball – Damian Lillard dominates the court today, Zion Williamson is a standard bearer for the next generation of NBA superstar and what more could be said about Kobe?," stated Alfie Brody, Vice President of Global Marketing at NBA 2K. "Three athletes representing the current, future and storied history of the game. Today's exciting announcement is just the first of many for NBA 2K21; it's going to be a huge year for basketball fans and NBA 2K gamers."

The Legend Edition is replaced by the Mamba Forever Edition, celebrating Kobe Bryant's lifelong pursuit of victory and legacy in the sport of basketball. For many fans, Kobe's achievements on the court and love for the game had tremendous impact around the world and his list of awards and accolades is intensive: five-time NBA champion, 18-time NBA All-Star, two-time NBA Finals Most Valuable Player, 2008 NBA MVP, 11-time All-NBA First Team, 9-time NBA All-Defensive First Team, two-time NBA Scoring Champion, 2008 and 2012 Olympic Gold Medalist, the all-time leading scorer for the Los Angeles Lakers and much more. Kobe was the cover athlete for NBA 2K10, the Legend Edition of NBA 2K17 and is immortalized in the NBA 2K21 Mamba Forever Edition with unique custom covers for both current generation and next-generation versions of the game that honor the span of his career, from his days wearing No. 8 and scoring 81 points to scoring 60 points wearing No. 24 the night of his final NBA game.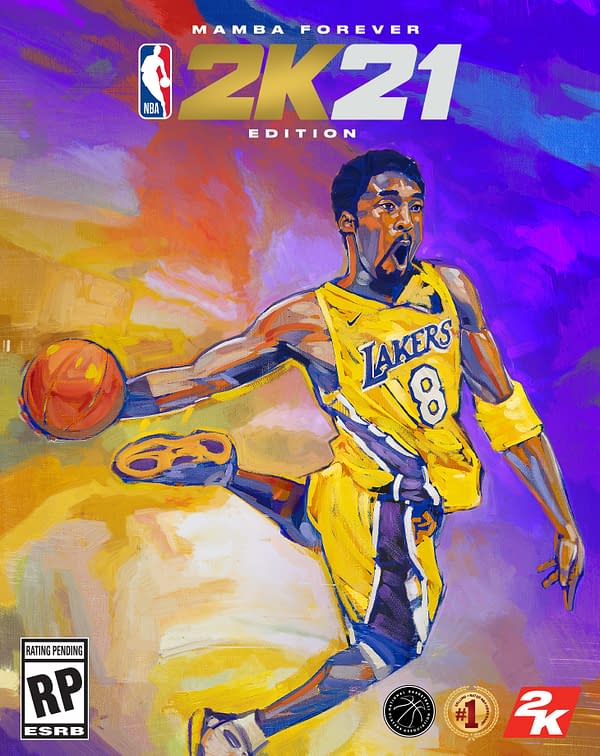 Enjoyed this article? Share it!