Sad news from Koei Tecmo for all the Fairy Tail fans who were expecting the game this spring as the company has pushed it back. The game will now be released in North America on June 26th, 2020 for PC. The devs claim the push will give them a chance to further enhance the game. Here's a quote from the announcement.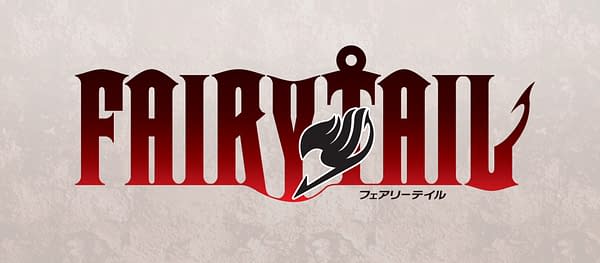 "I am truly sorry for Fairy Tail's delay, and the inconvenience caused to our fans, partners, and stakeholders who are looking forward to this title. Please allow us to take further time to polish the game to ensure it is as high quality as possible, so we can offer you a truly immersive experience. We will be working hard to enhance the magic effects, event scene effects, improving the game balance, and more! We will talk about the improvements in more detail in the coming months. This delay will allow us to ensure we provide you a much more satisfying game. Thank you for your understanding." says Producer Keisuke Kikuchi.
We'll see if the added three months actually does anything to improve the game. We're guessing it's more there to fix bugs and make sure it doesn't crash. We'll all know soon enough come June.
Enjoyed this article? Share it!