Continuing the trend of companies bailing from conventions due to the coronavirus, Kojima Productions has pulled out of GDC 2020. The company posted a notice on its website informing attendees of the tough decision they had to make this year. The statement was pretty brief, but it confirms Hideo Kojima will not be in attendance.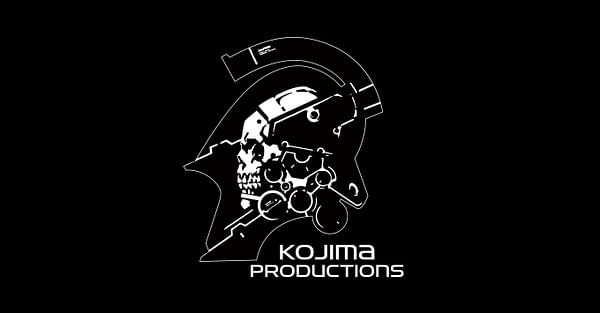 Kojima Productions has made the difficult decision to cancel our participation at the 2020 Game Developers Conference due to increasing concerns related to novel coronavirus. Although much-anticipated, unfortunately this cancellation also includes Hideo Kojima's session on the 19th and Eric Johnson's session on the 16th.
The company joins Facebook and Sony who have canceled their plans for the San Francisco convention. No word yet as to whether or not the company will make it up at another event down the road like E3 or PAX West. We're guessing until the coronavirus is locked down in mainland China and starts to be treated, we're not going to be seeing a lot of people come from Eastern Asia. In fact, we're expecting to hear more companies over the next two weeks pull from GDC.
Enjoyed this article? Share it!