During D&D Live 2020 yesterday, Larian Studios revealed a whole lot more about Baldur's Gate 3 as the game will release later this year. We have both videos below where the studio gave a short-handed trailer of what's to be expected in the game, as well as a longer video going 90 minutes giving you a much more in-depth look. The latter being run by Game Director Swen Vincke, who delivered a new look at gameplay while breaking down many of the content improvements and additions the team has made since PAX East 2020. Some of those changes, in fact, were made based on direct feedback from fans. It's going to be a very interesting game that has a lot of nostalgia going for it but also has a ton of new mechanics that modern-day gamers will love. You can read more about some of the changes to the game below which came from the devs as you check out both videos, plus a new set of screenshots from the game.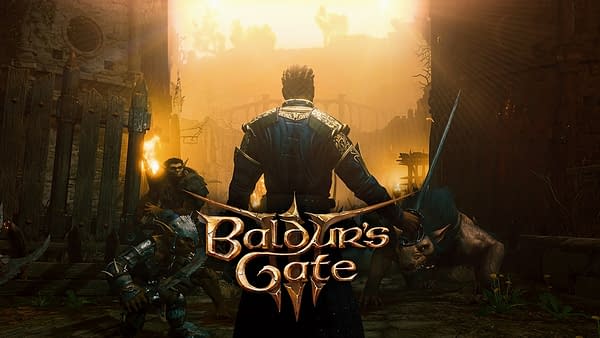 The narrator that will lead players through the game has changed to present tense/second-person narration.
Changes have been made to the initiative system. Previous gameplay showed the side initiative, which has evolved over the past month. Characters with similar individual initiative can now be grouped together automatically, allowing players to try out combinations and align their attacks in a group initiative system. Other characters and enemies will have individual initiative.
Vincke showed the inspiration system for the first time. Inspiration points allow the player to reroll one of their dice — a very valuable tool for when the roll of the dice decides life and death. These points are awarded to the player for finding special solutions during their playthrough.
Reactivity to the player character: Vincke played as a custom character elf, showcasing how the world reacts to who you are and, more importantly, which decisions you have made in the past.
Enjoyed this article? Share it!