Latest Report On Dying Light 2 Says The Game Is A Total Mess
If you've been looking forward to seeing Dying Light 2 be released, keep looking, as new reports suggest the game is in bad shape. The Polish website Polski Gamedev is reporting that it is basically chaos at Techland when it comes to the development of the game. As you may recall, Techland pushed the game back with no release date clear back in January, way before any of the COVID-19 stuff too place, citing that they have higher standards for their fans and were going to need more time to fulfill their vision. But according to the latest report, it sounds like they have no vision for the game. Here's a quote the website got from a staffer working there on the game's current status.
There is a total mess. The plot direction, gameplay direction, mechanics' fundamental rules change constantly. The morale is because they [boss] have absolutely no idea what they are doing. Disorganization at the highest levels is embarrassing, it is still not known what this game should be. Other bands a year before the premiere are worried about fixing bugs. We don't even have a vertical slice!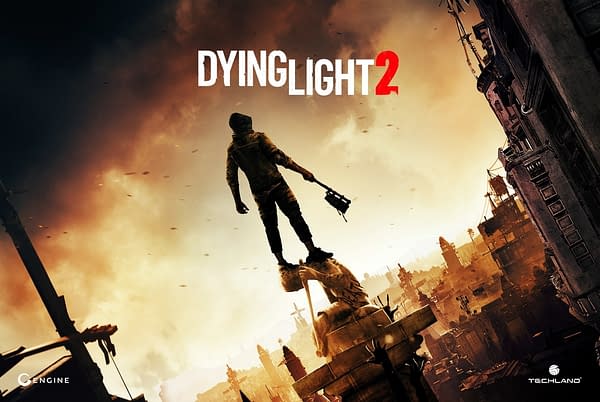 Based on everything the story has gathered, it sounds like there isn't even a base game from which the developers can build on, and that any expectation of seeing Dying Light 2 in the near future is highly unlikely. To read that about the game is completely depressing, and if you think there's a glimmer of hope in that article, there isn't. We were at E3 2019 when we saw the live demo of the game, and based on everything we got to see, the game looked like it was pretty much finished. Now it appears what looked like a killer game for 2020 is now about to become one of the biggest upcoming AAA titles to enter development hell.