Fantasy Flight Games has been doing an excellent job of adapting the expansive lore and mythology of the Legend of the Five Rings setting into a role playing game, with players able to explore the rich lands of Rokugan. Now Fantasy Flight will be expanding that world once again, this time exploring the world of Ronin and Gaijin.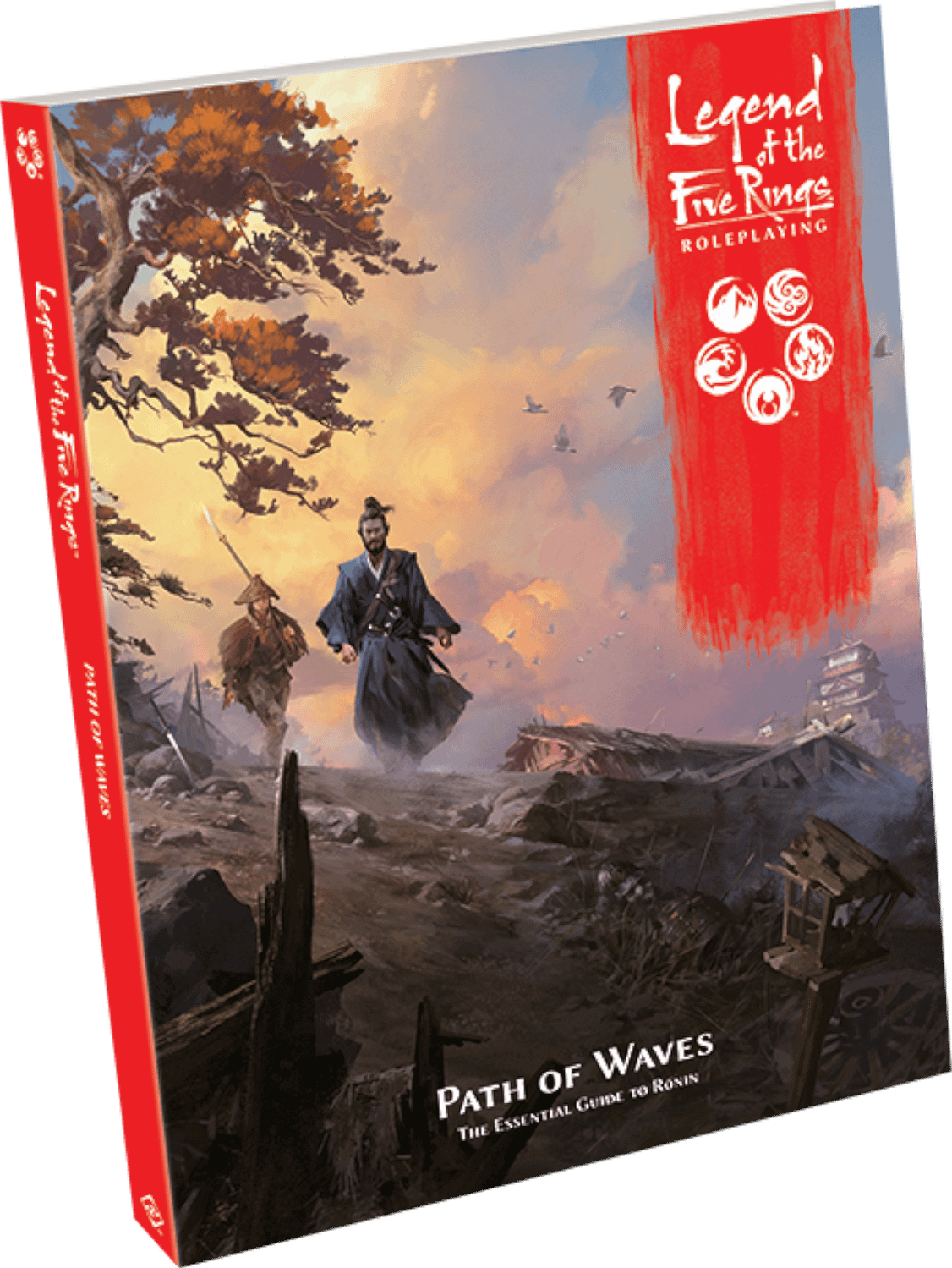 In the Legend of the Five Rings Roleplaying Game, players step into the tumultuous world of Rokugan, where political upheaval and Celestial turmoil have led to unrest and conflict. Forces both on the battlefield and in the court threaten the throne, and players must step carefully to navigate this ever-changing empire on the edge of a new age. But while the Emerald Empire is vast, there are lands beyond its borders that are just as rich in history and culture, which you will have a chance to explore with Path of Waves, the 256-page sourcebook which explores the lives of those who exist outside of the Celestial Order, such as rōnin and gaijin.
There will be a lot to explore in the new book, with new perils and adventures around every turn. The book will also be packed with the incredible art and imagery that Fantasy Flight Games is so well known for.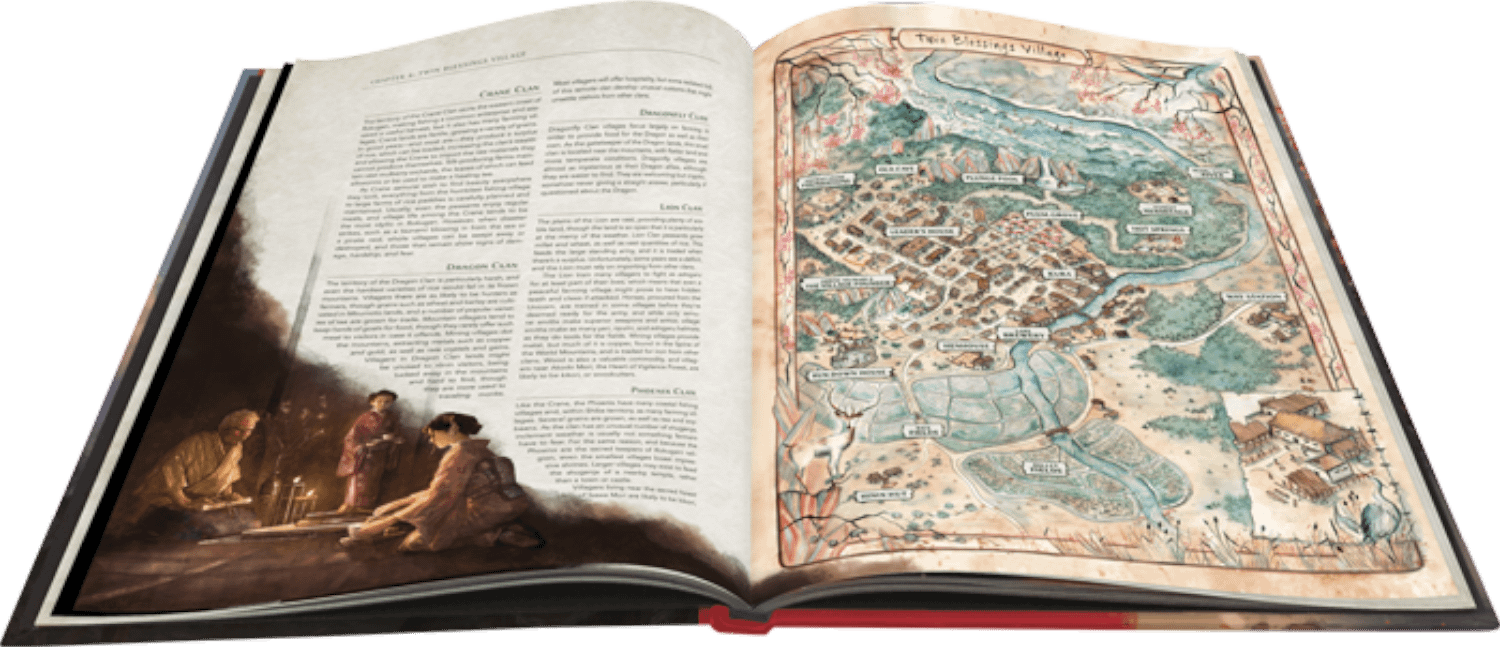 Located south and west of Rokugan, the Ivory Kingdoms are a sprawling, shifting mosaic of monarchies, religious territories, and city-states united under the rule of the maharaja. This ever-changing patchwork of politics, cultures, religions, and languages has a long history of strife as complex as the Emerald Empire, ranging from subtle courtly intrigue to open warfare. Various groups here fight and rise to great power, then succumb to both internal and external threats and fall back into obscurity in a seemingly endless cycle. Currently, the Ivory Kingdoms are enjoying a period of relative stability and peace contrary to Rokugan's own, but whether this can last remains to be seen.
If you want to pick up the Path of Waves expansion book for the Legend of the Five Rings role playing game, you can pre-order it now from your local game store!
Enjoyed this article? Share it!