It appears you'll be getting a PC port of Let it Die, as the PS4 exclusive title is making its way to Steam sometime later this year. Grasshopper Manufacture and GungHo Online Entertainment America leaked the news to GameSpot, who revealed that the hack 'n' slash title will be coming to PC sometime this fall.
No word as to whether or not it will be a complete version with all of the downloadable content added or just a base game where you'll start from scratch, but we assume if they intend to port it, it will come with everything. Here's a quick description of the game.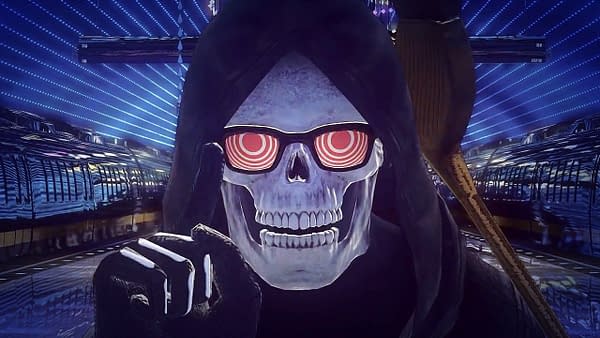 Fight your way to the top in this chaotic and pulp survival action taking free-to-play to a whole new level. Begin your journey in your underwear and survive by any means necessary while taking advice from Uncle Death, a skateboarding reaper. Pry weapons and armor from the cold dead grasp of your fallen foes or craft even better gear. Eat mushrooms, frogs, and other odd creatures to keep your strength up or activate special abilities. Strategize when it's best to fight or sneak away to fight another day. You may lose your belongings upon death, but death doesn't always have to be the end…
Enjoyed this article? Share it!