In an interview with 4Gamer, Tekken producer Katsuhiro Harada and Level-5 president and CEO Akirhiro Hino got into a discussion about Level-5's next project, in which we got a pretty big reveal that their next game will be an RPG set in modern times. Below is a snippet from the interview that was later translated by Gematsu. Hino gives away enough to make you excited for the company's 20th anniversary plans without fully revealing what the plans are.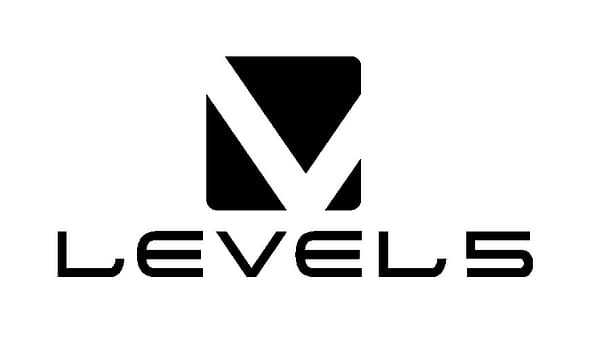 Hino: "We do have an idea. I'm not sure if we can call it an MMORPG or not, but were plan to make a big title on the same scale as one. Also, since were going into our 20th year, we want to make something we like. If we able to get support from talented people able to do things we can't, then I think we'll be able to make it. By the way, the game we're preparing won't be fantasy but rather 'modern day.'"

Harada: "Oh, is it OK for you to be saying that here?"

Hino: "It was said somewhere that we'll make a game for our 20th anniversary, so I think it's OK. Although we say it's a game for the 20th anniversary, it won't come out this year. Rather, we wanted to make the announcement in the year of the anniversary. For example, Ni no Kuni was a 10th anniversary celebration title, but it wasn't actually released until two years later."
Enjoyed this article? Share it!