This morning, game developer Level Ex revealed that the company has officially been acquired by German-based medical company Brainlab. It's an interesting pairing as Level Ex has been making medical video games over the past couple years that are designed to advance the clinical skills of physicians and surgeons. So you can imagine what an actual medical company would want to do with that kind of technology at their fingertips. You can read more about the acquisition below as we have a snippet and some quotes from the press release.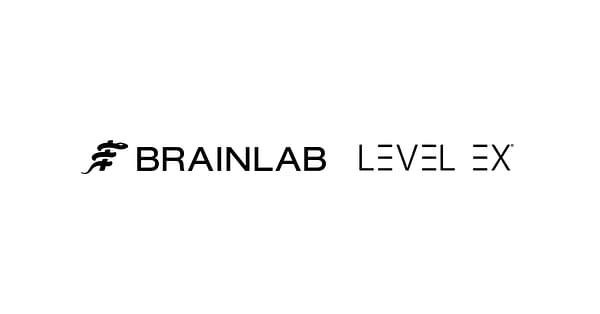 Today, the balance between data, technology and people plays a critical role in healthcare's digital transformation. Brainlab recognizes that there is an urgency to deliver agile and scalable solutions in the immersive, virtual and mobile space to help drive meaningful development and the adoption of digital medical technology across the value chain—concept and development; sales, education and training; clinical decision support; global access; and consistency of treatment. The company is already integrating Level Ex technology across vertical and horizontal products with the Brainlab 3D Viewer software and a virtual sales tool for the company's ExacTrac X-Ray patient position and monitoring system.

"We began working with Level Ex in 2019 for several reasons," said Stefan Vilsmeier, President and CEO of Brainlab. "They are the best at disseminating best practices through video games, and they are unrivaled in their level of ergonomic user interaction, gaming-industry-quality 3D graphics, precise physics models and game mechanics psychology."

"Our mission is to advance the practice of medicine through play: unleashing video game technology and design to improve skill and accelerate the adoption curve of new techniques and technologies in healthcare," said Sam Glassenberg, founder and CEO of Level Ex. "I can't imagine a better place to fulfill that mission than Brainlab—a company that has fiercely advanced the cutting edge of medicine for decades and continues to build platforms that service broad ecosystems in healthcare."
Enjoyed this article? Share it!