Posted in: Games, Square Enix, Video Games | Tagged: Live A Live, Square Enix
---
Live A Live Remake Confirmed For PlayStation & PC Release This April
Those looking forward to the Live A Live remake from Square Enix won't have to wait long as the game will drop next month.
---
Square Enix officially announced today that Live A Live will be coming to both PlayStation consoles, as well as PC, with a release date in late April. Previously released for the Nintendo Switch as a new HD-2D remake, the game faithfully brings the classic SNES title back to life for a whole new generation. Complete with a remastered soundtrack, updated graphics, and more. Players who want to try the game out ahead of time can do so right now, as the company is offering a free demo on either platform where you'll get to explore sections to three of the eight stories. What's more, your progress will be saved if you decide to buy the main game. Enjoy the latest trailer below, as it will be released on April 27th, 2023.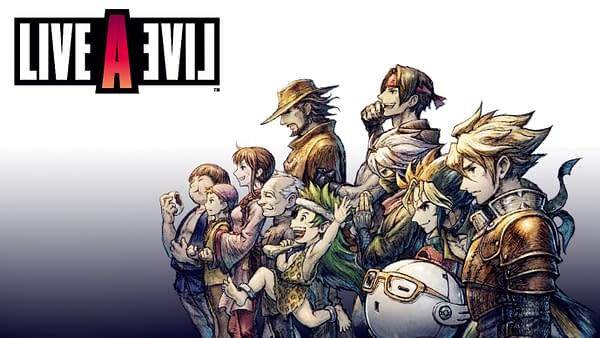 "Live A Live will offer players the freedom to explore eight different stories with eight different characters, each set within different time periods spanning from a pre-historic era to the Wild West and more. Each unique chapter will offer players a range of different gameplay mechanics to master, such as stealth, suspense, and trap placement, all of which center around Live A Live's turn-based battle system. Players will also be able to tailor their gameplay adventure to their preference; the episodic story format gives players the freedom to complete each chapter from start to finish in any order they choose or even play through a little of each chapter in parallel at the same time."
"Produced by Takashi Tokita (Chrono Trigger and Final Fantasy IV), the original game director of the Super Nintendo version, Live A Live has been revitalized using HD-2D technology that blends the nostalgia of pixel art with modern graphics, offering a classic RPG gameplay experience with updated visuals on PS4, PS5, and PC. Players can also look forward to a rearranged version of the game's soundtrack which has been recreated under the supervision of Live A Live's original composer, Yoko Shimomura (Final Fantasy XV, The Kingdom Hearts Series)."
---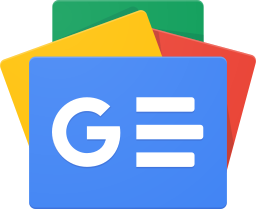 Stay up-to-date and support the site by following Bleeding Cool on Google News today!