Logitech G Reveals Personalized Spatial Audio Partnership With Embody
Logitech G announced this week they're looking to bring you closer to in-game audio with a brand new partnership with Embody. The company has set up over a dozen of their gaming headsets to be paired with the personalized spatial audio that Embody provides. They're offering a two-week trial to test it out with subscriptions available for those who love it. Here's a little info from the blog they posted this week.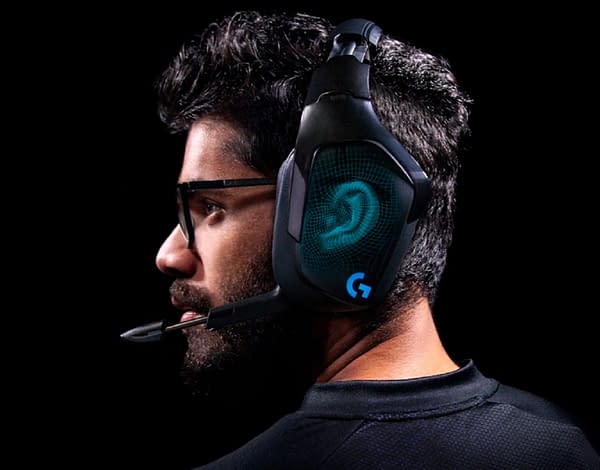 "The challenge of giving spatial awareness of sound using headsets has persisted for decades. The folds and shape of the outer ear are unique to each individual and change the way we hear the sounds around us. Hence the need for a Personalized Spatial Audio solution," said Kapil Jain, CEO of Embody. "With Immerse, it is sound crafted for you, not for the masses. We're excited to work with Logitech G to bring this innovative technology to their gaming headset users worldwide."

The Logitech G version of the Immerse application introduces Close Combat Mode. Close Combat mode enables gamers to pull in the sound field closer to yourself. Gamers can "feel" game sounds extremely close to your face, like punches and knife stabs, without losing on the directionality and presence of the game sounds. Games like Counter Strike, PUBG, Assassins Creed, and Fall Out where there is a fair share of gameplay close to the body will benefit from the Close Combat mode.