"Luigi's Mansion 3" Will Include Paid Multiplayer DLC
Those of you hoping that Luigi's Mansion 3 will have all the content in one game, think again, as the game will be getting paid DLC. Game Informer is reporting that Nintendo will be releasing a multiplayer DLC for both the ScareScraper and ScreamPark modes in the game. You'll still get those modes with some games, but in the future, if you wish to expand on them, you'll need to pay for them. What exactly will be in each mode int he future isn't known at this time.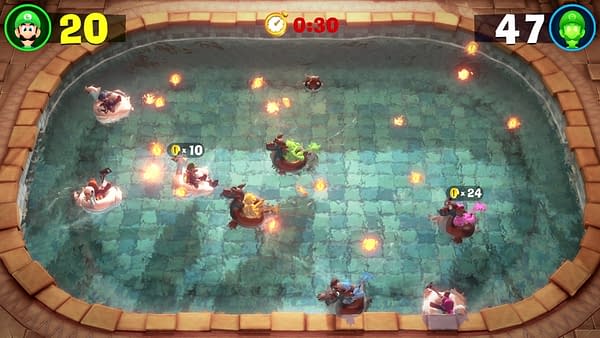 It does make you wonder what Nintendo has in mind for future content of the game if they're planning for just these two modes. Considering the hotel is supposed to have just endless rooms with their own themes, you'd think they'd be planning to expand the single-player experience more. How they plan to make more money off Luigi's Mansion 3 by only targeting the multiplayer seems like a weird choice. What do you think of the decision? Will you pay more for multiplayer content in the game or is this just something you're not interested in (if you buy the main game).