Bandai Namco and Supermassive Games have released a brand new dev diary video for Man of Medan this week, only this one features Shawn Ashmore. Along with some behind-the-scenes looks at how they did mocap for the game, as well as some new cutscenes we haven't seen before, we get to hear Ashmore's take on the game and the lore, as well as him talking a bit about his own experiences with ghosts. Its a cool little video that fans will get a kick out of if they enjoy the series. The Dark Pictures Anthology – Man of Medan will be released on August 30th, 2019 for PC, PS4, and Xbox One.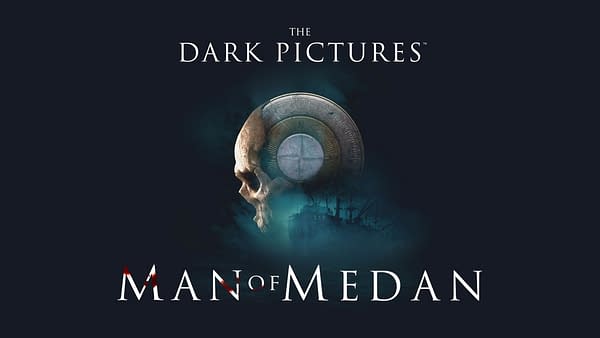 Part 2 of the dev diary dives into the creative process of breathing life (and death) to one of the game's key characters. The video concludes the two part series and further showcases Man of Medan's talented cast and chilling story. Shawn Ashmore, who served as the actor for the character "Conrad," provides key insight into how Man of Medan was built, and how this unique horror experience will bring terror to the high seas in this highly-anticipated entry in the upcoming game anthology.
Enjoyed this article? Share it!