Bandai Namco and Supermassive Games have a new dev diary this week for their upcoming game The Dark Pictures Anthology: Man of Medan. This time around they're showing off the new Movie Night mode, where five players will join in the game, each one taking on a different character. As you play the game, you will decide your specific character's moves and actions. That way everyone has their own say in how the story goes based on what they would do if put in that situation.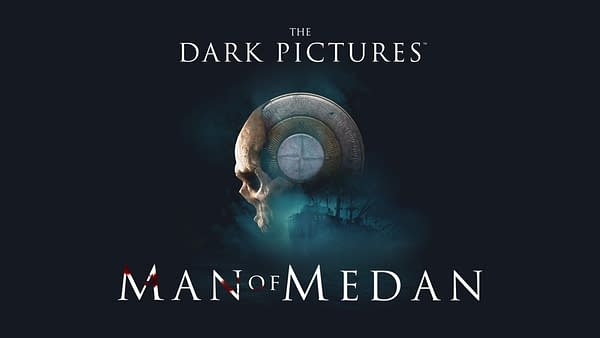 It's a pretty cool concept that you don't see in a lot of games, especially those of a narrative nature where it's usually single-player. Enjoy the diary as we wait for the game to be released on August 30th.
Enjoyed this article? Share it!