During the Nintendo Direct feed this morning, we got a brand new trailer for Marvel Ultimate Alliance 3 heading into E3 2019. The company showed off what appears to be a lot more storyline material, along with some impressive gameplay showing us characters we already knew about and a few who have yet to make their appearances known. Enjoy the trailer as we hope to play a little of the game at the Nintendo booth this week.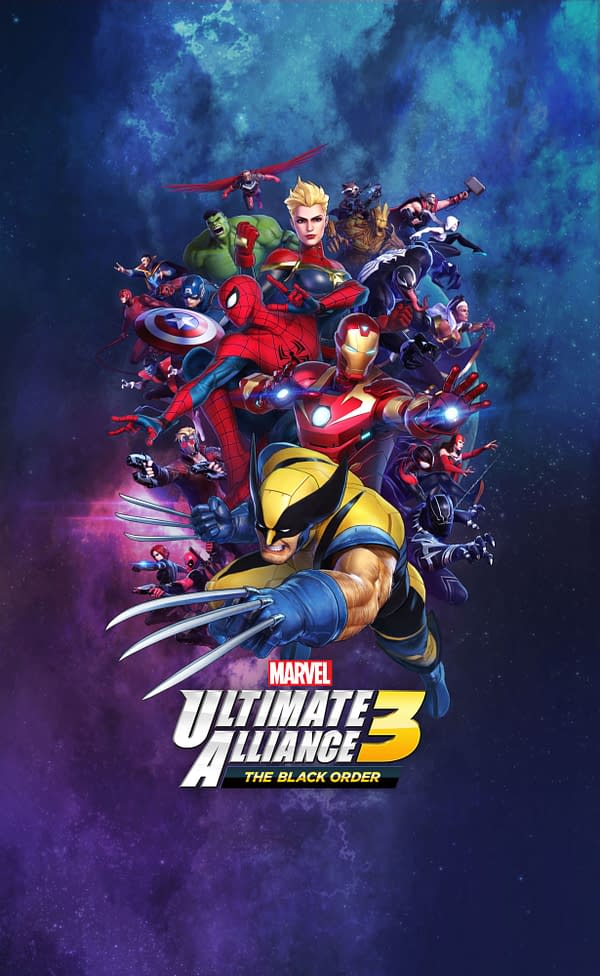 The Marvel Ultimate Alliance series returns for the first time in 10 years—with a new action RPG—exclusively on the Nintendo Switch™ system! Assemble your ultimate team of Marvel Super Heroes from a huge cast including the Avengers, the Guardians of the Galaxy, the X-Men, and more! Team up with friends to prevent galactic devastation at the hands of the mad cosmic tyrant Thanos and his ruthless warmasters, The Black Order.
Enjoyed this article? Share it!