It looks like we'll be getting some extra lore to Marvel's Avengers before Square Enix releases the game, as a prequel novel has been announced. Titan Books revealed the news to IGN, as a book will be released in late March 2020 called Marvel's Avengers: The Extinction Key. The novel will have the team battling an evil organization known as The Zodiac, with some familiar faces like Doctor Strange, Doctor VooDoo, and more coming to their aid. Here's a snippet from the announcement.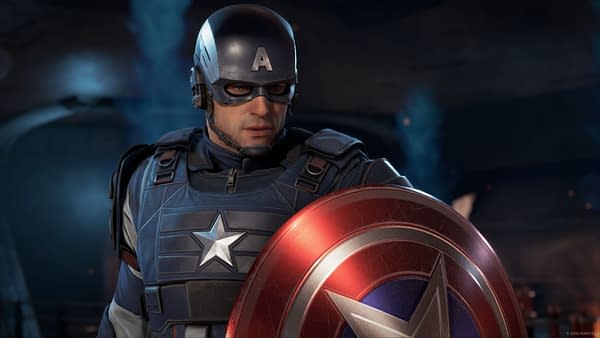 The Extinction Key is written by New York Times bestselling author Greg Keyes and will be released on March 31, 2020, before the game launches. But it will only be the first of two Marvel's Avengers books Titan will publish that year. The other is the official art book for Marvel's Avengers by Paul Davies. Titled Marvel's Avengers: The Art of the Game, it will be released on September 1, 2020, and will feature, according to Titan, "intimate studies of the Avengers, their designs, outfits, gear, and abilities, plus a detailed look at the different environments and missions in the game. Unmasking the artistry behind the hotly anticipated videogame, this showpiece hardback book contains exclusive concept sketches, character art, storyboards, and fully-rendered scenes alongside fascinating insights into the creative process from the talented creators of the game."
Enjoyed this article? Share it!