While there was a lot to digest from seeing Marvel's Spider-Man at E3 this week, one of the coolest aspects of the game has to be the map size. Having an interactive map of New York City is nothing new to modern Spider-Man games, going all the way back to the 2002 release based on the Toby Maguire movie. And while there have been some variations here and there depending on the game you see ranging from flat non-descript surfaces to LEGO versions, the majority of NYC is usually not that interactive. That's apparently changed this time around.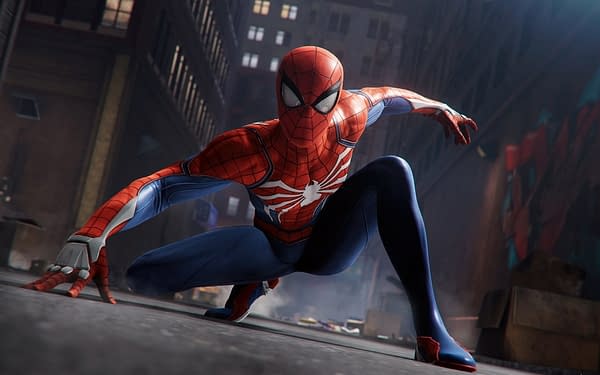 Below is a video made up from YouTuber Caboose who got to check out the game and got some additional info on it from a few different sources. Apparently, the world of Marvel's Spider-Man isn't just detailed, it's very interactive. All the way down to see the Avenger's tower in the city and being able to explore everything on Manhattan and Brooklyn as well as other nearby areas. It looks like Insomniac Games went out of their way to make this one pop and be as in-depth as they possibly could so you feel like Spider-Man going around from place to place trying to help the little guy.
Enjoyed this article? Share it!