Maya Rudolph Joins Vader Immortal: A Star Wars VR Series [SWCC]
Today during Star Wars: Celebration, ILMxLAB announced that SNL alum Maya Rudolph has joined the cast of Vader Immortal: A Star Wars VR Series. Rudolph will be playing the role of ZOE3, who was described as "a quick-witted droid co-pilot that audiences will partner with throughout the story". We have the trailer featuring Rudolph and a couple of quotes below about the casting choice!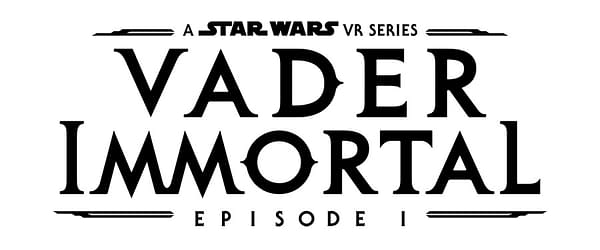 "Much in the way Alan Tudyk did with K-2SO, we needed somebody for this role that could create a unique character using their improvisation and performance skills," said writer and executive producer David S. Goyer. "Maya truly was the first person we thought of, right from the very beginning, and her contributions and sense of humor have guided ZOE3 every step of the way."

"Vader Immortal lets you step inside a Star Wars story, so you're not just observing what's happening. You're the lead character," said director Ben Snow. "As a fan, I've always wanted to feel what it's like to be close to Darth Vader. So to have him walk right up in VR — not only with his mechanical breathing, but talking to and addressing you directly — is something that I think is going to be meaningful for a lot of fans."