Microsoft Announces Keyboard and Mouse Games Coming to Xbox One
If you've been one of the many wanting to use a keyboard and mouse on some of your Xbox One games, your day has finally come. During XO18 today, Microsoft announced that the company would finally be including the feature into several titles, of which we have them listed below. The most prominent on the list that will raise some eyebrows is Fortnite, and if you talk to any PC gamers for more than 30 seconds on the subject, they'll tell you that the PC version works better than a console version, with the mouse and keyboard being better than a controller.
What's more, Razer was announced as being an official partner with Microsoft on the project to make these games fully compatible, and that there will be a keyboard/mouse combo to be revealed at CES in January with dynamic lighting features. How do you feel about the new Xbox One additions?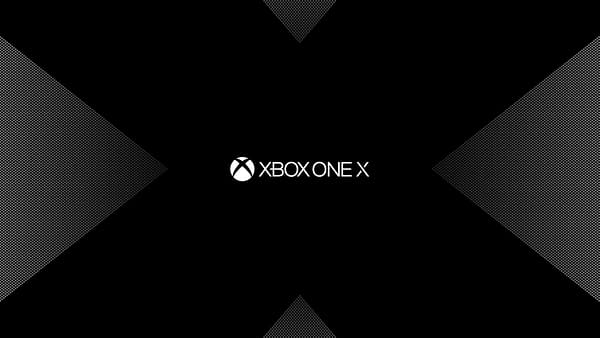 Bomber crew
Warface
Children of Morta
Minion Master
DayZ
Warframe
Strange Brigade
Warhammer Vermintide 2
Moonlighter
Wargroove
Vigor
Warthunder
X Moph Defense
Fortnite