Microsoft has become the latest company to announce they've pulled out of GDC 2020 over concerns regarding the coronavirus. We apologize if this is starting to sound like a broken record, but the company issued a statement (which we have a bit of it for you below) stating their decision. They will be going to a digital-only event this year and gave details of what they intend to show people during the stream. With this departure, the total amount of floor space is about half of the south hall of the venue. This is also the third primarily North America-based company to pull out after Facebook and Electronic Arts. At this rate, we're basically waiting for GDC to be canceled altogether.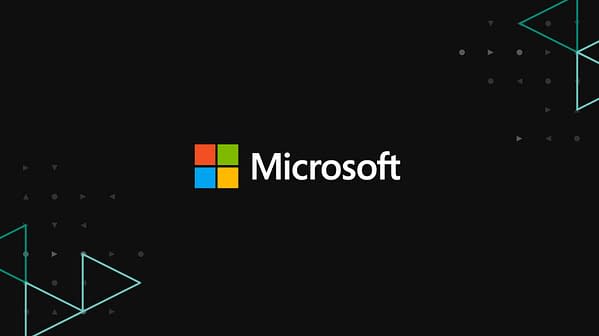 After a close review of guidance by global health authorities and out of an abundance of caution, we've made the difficult decision to withdraw from participating at Game Developers Conference 2020 in San Francisco. The health and safety of players, developers, employees, and our partners around the world is our top priority. Especially as the world is experiencing growing public health risks associated with coronavirus (COVID-19).

In light of this, we plan to move our presence to a digital-only event March 16-18th held on GameStack. This event will feature the majority of our planned game developer sessions and experiences, which will be streamed live and available on demand.

Here's what you can expect to see:

Join us to learn about the latest in cloud and game development technologies through our technical talks and developer demos.
Tune into panel discussions with industry leaders about the evolution of game development, intentionally inclusive game design, the increasing role of online services, next gen hardware, and the future of game streaming.
Get a behind-the-scenes look into design and development decisions made by the creators of Minecraft and Gears of War, and hear from Xbox Game Studios teams Double Fine, inXile, Compulsion, Rare, Obsidian, and Undead Labs
Enjoyed this article? Share it!