Big Games Machine has teamed up with Ubisoft to released Might And Magic: Chess Royale, which will hit PC and mobile devices this month. The game is a mix of an auto-battler and a battle royale as you play as chess pieces doing battle against 99 other players. The game will be released on PC through Uplay, as well as iOs and Android on January 30th, 2020. Enjoy the trailer below!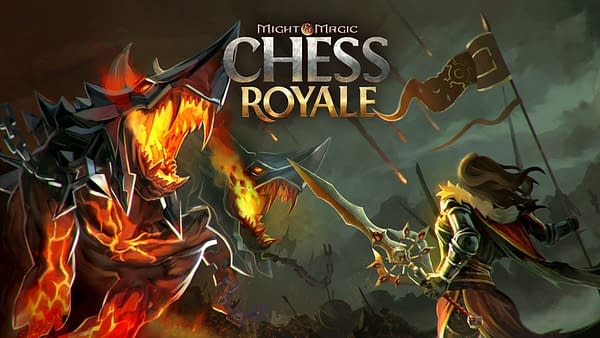 Might And Magic: Chess Royale takes classic units from the Might and Magic franchise and strategically places them into a fastpaced auto chess experience. Designed to offer a quicker session experience than other titles in the genre, Chess Royale offers players sessions that last around 10-minutes and have them battling 99 other players in a nailbiting knockout tournament.

Battle 99 other players from around the globe in a strategic battle royale
Recruit your army from a range of classic Might and Magic units
Win, lose and evolve your strategy in rapid-fire games
Enjoyed this article? Share it!