In a press release sent out earlier today to select outlets, Minkonet has come forward as the company primarily working with Bluehole Inc. to curb the rampant cheating happening on the PC version of PlayerUnknown's Battlegrounds. The company is apparently responsible for the additions out into the latest 1.0 Update, contributing some of the latest anti-cheating tech including 3D Replay and Death Cam. The company's overall mission is to combat all forms of hacking and cheating including aimbot, speed hacks, and extrasensory perception.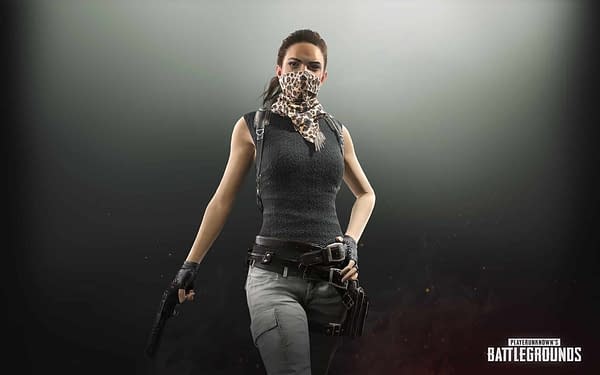 The question that's kind of lingering in the air at the moment is whether or not these tactics are actually working. Ever since PUBG went live in Early Access, cheating has constantly been on the rise, and neither Valve or Bluehole Inc. seem to be putting a dent in their work. Which is kind of the tale of all three major battle royale games happening at the moment (the others being H1Z1 and Fortnite). If Minkonet is successful with the latest additions to PUBG, it may be the building blocks needed for others to implement into their games and help eliminate the majority of cheaters. We'll keep an eye on this development and see how the new systems are shaping up.
Enjoyed this article? Share it!