Life, uh, finds a way… to make awesome new stuff. Mondo announced this morning they have a new board game on the way with Jurassic Park: The Chaos Gene.
After having a large amount of success of The Thing: Infection at Outpost 31, the company has dove back into making another game based on a beloved sci-fi film. The game apparently plays like a dungeon crawler mixed in with references and information from the original film. Here's the official game description for you.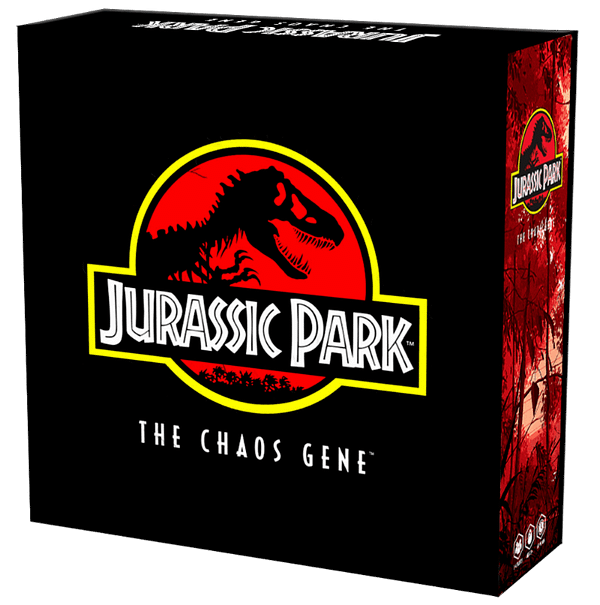 Jurassic Park: The Chaos Gene is a 2 to 4 player asymmetrical miniatures board game, for age 14 and up. Choose your faction from the following: InGen, Park Visitors, Raptors or the T. rex. Find items needed for your faction, attack or avoid other dinosaurs, gain experience and customize your faction. With several scenarios and modular environment tiles for players to explore, each faction has unique objectives to complete in an effort to win the game!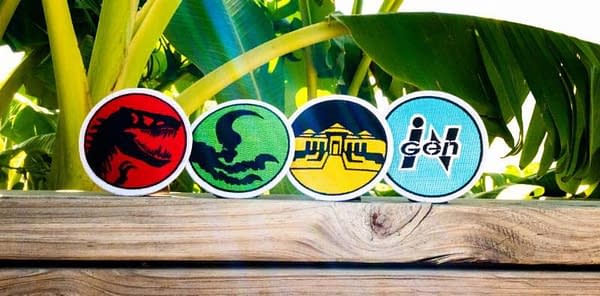 If you check out Mondo's booth at SDCC, you can pick up one of these four exclusive patches above. No official release date was attached to the game yet, but we would like to believe it will be out in time for the holidays. We'll keep you posted when we get an update on the game.
Enjoyed this article? Share it!