"Moons Of Madness" Console Release Pushed Back To March
Funcom announced today that the console version of Moons Of Madness is getting pushed back, but only by two months into March 2020. The game was originally set to come out next week on January 21st, but now has been moved to March 24th. The only answer they gave fans for the move was "The delay will give the developers more time to optimize the game for console."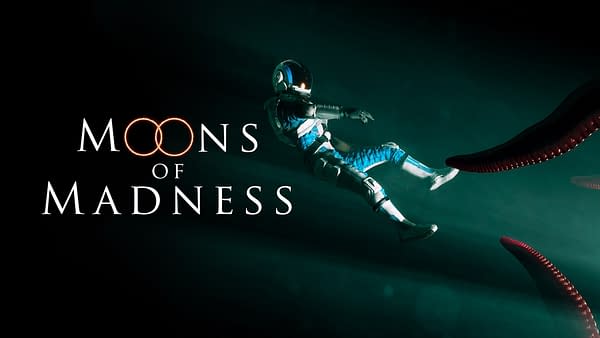 The game had already been released back in October on PC and was one of the better-rated sci-fi horror games in the past few years. We'll see if the extra time for console makes the game any better of if they're simply optimizing it for a better response.