We're still kind of in awe over the Terminator trailer for Mortal Kombat 11 that we almost forgot Sindel was on the way to the game this month. The hair-whipping banshee herself has returned to the series after unceremoniously being killed off by Nightwolf in MK9, who sacrificed himself in the process. Now she's back, still in her reincarnated evil persona that Quan Chi resurrected her in, looking scary as hell whenever she screams.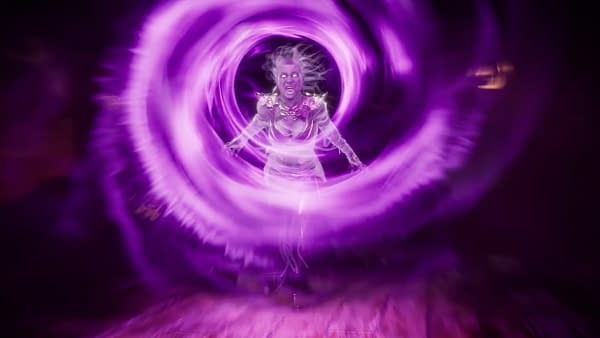 Along with Sindel's return, we are getting another set of skins added to the game, which you can see here. The strangest being the Klassic Cassie appearance, inspired by '90s fashion. Not to mention a Gothic Horror skin pack which appears to be a few weeks too late. You can read more on Sindel below along with her Mortal Kombat 11 trailer.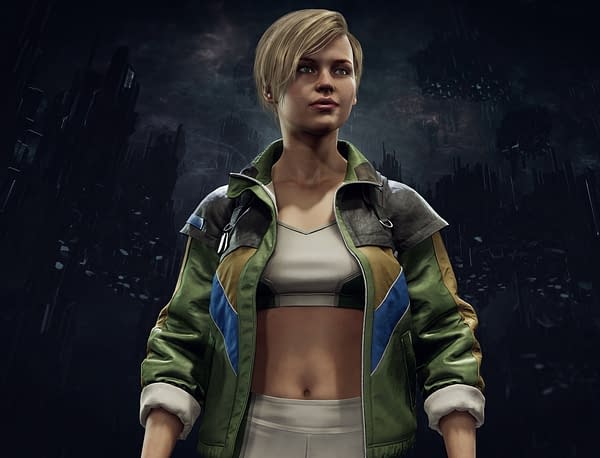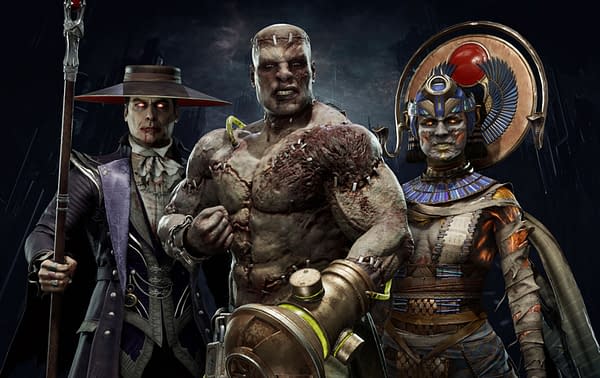 As former Queen of Edenia and mother of Princess Kitana, Sindel was forced to betray her people and marry Shao Kahn after the terrible emperor of Outworld conquered his kingdom. Now, as Queen of Outworld, she will fight tirelessly to maintain her right to the throne and remain in power. With her gray hair and royal attitude, Sindel has a variety of mystical abilities, allowing her to levitate and manipulate sonic waves.
Enjoyed this article? Share it!