Bandai Namco has released a brand new update to Naruto X Boruto Ninja Voltage to help celebrate the game's one-year anniversary. The campaign itself will run until December 11th, and includes a few new additions to get players old and new involved with the game. Here's a sample of what they have in store for you when you take part.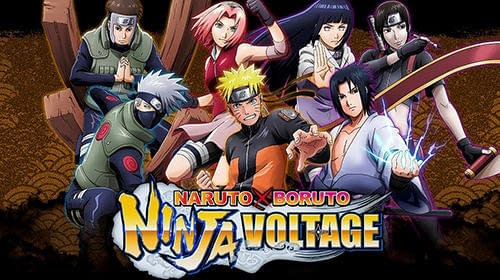 1st Anniversary Special Login Bonus

By logging into the game for 10 total days, players can earn rewards such as 150 Shinobite, 90,000 Ability Points, and a special 1st Anniversary Ninja Card

1st Anniversary Special Mission

By completing a series of missions of increasing difficulty, players can earn 150 Shinobite and a special Ninja Card

1st Anniversary Step Summon

Players will have the opportunity to receive a free 10x summon, along with a 4-star Ultimate Jutsu Synthesis Card; Hashirama Senju will join the event summoning pool for the first time
https://www.youtube.com/watch?v=Q0CHvacroog
Enjoyed this article? Share it!