Naughty Dog Condemns Fan Harassment Towards Cast & Crew
Naughty Dog has had to come out this week to condemn the harassment of the cast and crew of The Last Of Us Part II. The company took to Twitter today to call out all of the fans of the game who had been harassing and even making death threats toward people who had a hand in developing the game. Keeping things spoiler-free, part of the game's story has some very significant things happen to the primary two characters within the game, being Joel and Ellie. Many did not take kindly to what transpired in the game and decided to get vocal on social media. In response, the statement from Naughty Dog reads, "Although we welcome critical discussion, we condemn any form of harassment or threats directed towards our team and cast. Their safety is our top priority, but we must all work together to root out this type of behavior and maintain a constructive and compassionate discourse."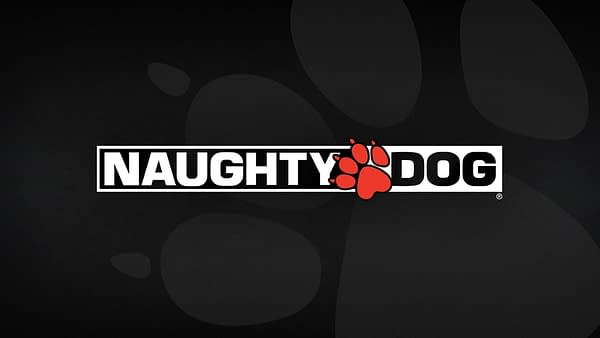 If you haven't seen what's transpired online, the threats have primarily been targeted at actress Laura Bailey and Naughty Dog VP, Writer/Director Neil Druckmann. Bailey shared her posts on July 3rd, showing off many of the threats she received from fans, including one targeting her kid. Bailey plays the game's primary antagonist, Abby, who ends up doing some of the worst things in the game.
Meanwhile, Druckmann has received multiple threats, being the primary writer behind the game who wrote all of the things the characters do. But his posts go beyond just death threats and include racist comments and even pictures.
It should go without saying, but threatening people online in this day and age is still a crime. Especially if you're in a different state or region of the person you are threatening, then it becomes a federal crime under Intimidation laws in several states. While Naughty Dog did not comment on whether they were talking to any law enforcement about the threats made toward their cast and crew, we would be surprised if the company wasn't following up on all of them with Twitter and local authorities.
---
---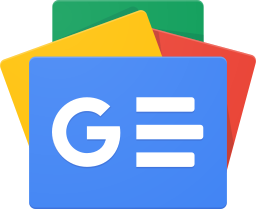 Stay up-to-date and support the site by following Bleeding Cool on Google News today!