"NBA 2K20" Receives Its First Official Gameplay Trailer
2K Sports released the first official gameplay trailer for NBA 2K20 today, and it has all the flash and flair you might expect from a first look. This trailer is basically here to show you how everything looks in the game and how all of the players act and react. Unfortunately, it falls more into the movie mode kind of trailers as we see very little of the actual game happening. Like the real view of playing a match or setting up a team or any of the modes you can play.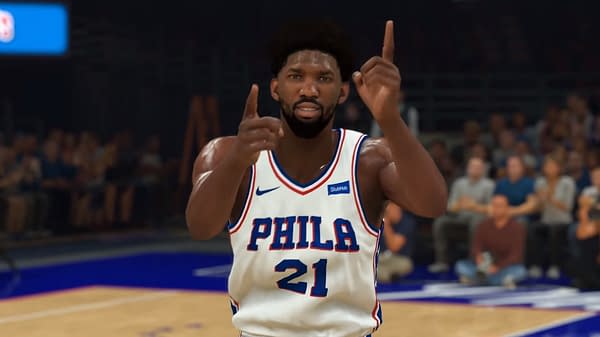 For now, you can at least enjoy the look of the graphics and how all of the players are doing. NBA 2K20 will drop on September 6th.