NBA Jam Developer Admits Pistons Are A Cheat Team
If you ever played the original NBA Jam, there are two hard truths we all know. Your team is not that great, and the Pistons always cheat. The first hard truth is pretty well-accepted because even if you pick the Chicago Bulls in their prime, they are not a guaranteed success. Same as picking the Denver Broncos in NFL Blitz. The team is only as good as you are, and if you suck at the game and don't know what you're doing, it doesn't matter who you pick. Your team is not the great until you become great. However, for those of us who are actually pretty good at the game and know how to play, there's one team that is a particular pain in the backside, especially if you play as the Bulls, and that is the Detroit Pistons.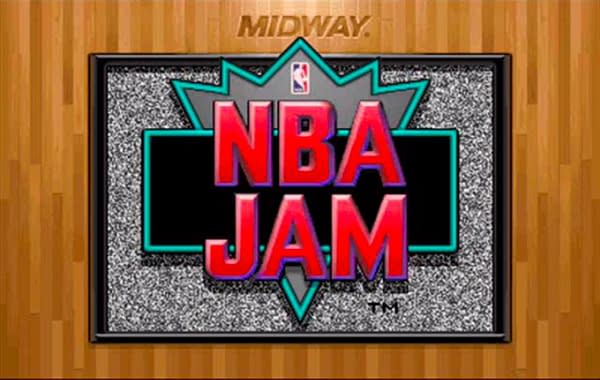 For years people have claimed the game is rigged, while others played it off as them being tough because they were the champs in 1990 and 1991 before the Bulls dynasty took off. However, the rigged theory has now been confirmed, and it was done so by one of the developers. Mark Turmell, the lead designer and programmer for NBA Jam, recently sat down for a video interview with Ars Technica to talk about the game. It's a pretty fascinating interview about the programming and struggles they went through to create what is arguably the most famous NBA video game of all time. But in it, he reveals that as a Pistons fan who couldn't stand to see their rivals in the Bulls constantly winning, he made it so that whenever the Bulls play against the Pistons, Detroit got a slight edge. What's more, whenever the Bulls made an end-game shot, it would always miss. The video is worth checking out just for that alone, but it's got a lot of cool history to listen to as well for those of you who love NBA Jam.