Posted in: Games, Indie Games, Video Games | Tagged: Above Snakes, Crytivo, indie games, Square Glade Games
---
New Western Survival RPG Above Snakes Launched
Can you bring your scrappy little outpost to life in a world where society collapsed? Give it a shot as Above Snakes is now on Steam.
---
Indie game developer Square Glade Games and publisher Crytivo have released their latest game with the survival RPG title Above Snakes. The game throws you into the middle of the wilderness set in a world much like the Wild West, in which you must build a resilient outpost from the remnants of a fallen society. You'll have to take on several challenges to make your town grow and become better than it was before, while also managing to survive everything thrown at you. Enjoy the latest trailer while the game is now available on Steam.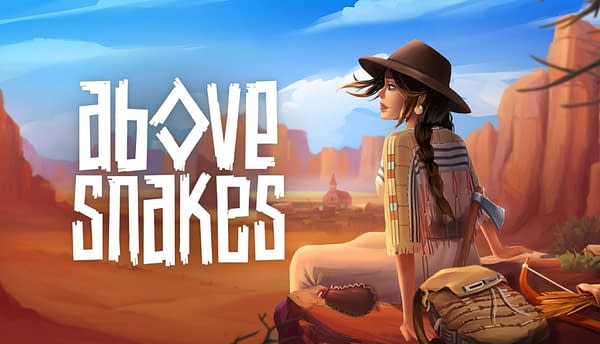 "Experience the ultimate blend of creation and survival in this isometric Wild West-inspired RPG. Build your own world piece by piece while navigating various biomes and battling against the elements or – even worse – dangerous Lost Souls. Gather resources, construct bases, and craft weapons and tools to hunt, fish, farm, and fight. Whether you prefer peaceful farming or thrilling combat, Above Snakes offers endless possibilities for players to explore and conquer. Unleash your creativity and utilize the unique abilities and characteristics of each biome to create the ideal conditions for your survival. With danger lurking around every corner, it's up to you to craft the perfect environment and ensure your safety. Immerse yourself in a world of endless possibilities and challenges."
"Find food, make nourishing meals, and craft necessities. Expand your base and build essential workstations such as a workbench, a sawmill, a furnace, or an anvil. Advance your skills in professions like leatherworking and cloth weaving to create top-of-the-line survival supplies. Create your very own outpost and base. Be sure to fortify it in preparation for any challenges that you may face. From vicious wildlife attacks to even more terrifying threats like the Lost Souls, you'll need to be ready to face anything. Find seeds from wild herbs and vegetables, create crop farms, and harvest your goods to increase your chances of survival. Watch over your farm, water it regularly, make fertilizer for increased growth speed, and take care of your harvest."
---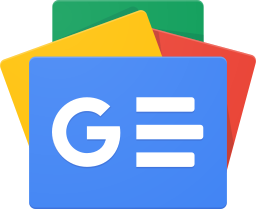 Stay up-to-date and support the site by following Bleeding Cool on Google News today!