Apparently, more of you out there are good rather than evil. At least, that's what the statistics of Mass Effect say from a briefly recent reveal. If you're not familiar with the concept in Mass Effect, one of the many choices at your disposal is that you can choose an alignment of sorts. You can either be a good guy by going with the Paragon, or you can be a bad guy by going Renegade. The game has so many options to choose from in every reaction, it's easy to either play things by the book or go down a darker road. Leaving your ultimate alignment up to you. But a recent tweet revealed that most chose good over evil.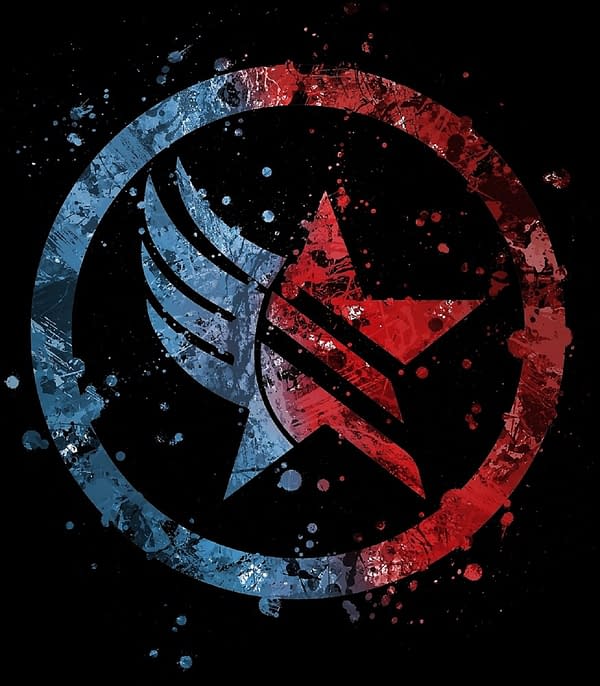 The tweet below is from John Ebenger, the Cinematic Designer for most of the series. Someone tweeted at him revealing that even though they had the option to be bad, they more often reverted back to making the right choices. His response was to reveal that about 92% of players went Paragon, with about 8% of players overall truly going Renegade.
Yup. Something like 92% of Mass Effect players were Paragon.
And we put a lot of work in to the Renegade content too :( https://t.co/lywwx7n4Hy

— John Ebenger (@EbengerJohn) February 19, 2020
We think its high time people went back and played all the Mass Effect titles choosing the evil side of things to see all that awesome content. I admit, even I fall into that 92% as a player, and have only seen some of the content through YouTube. Its time I and everyone else who went good from the start changed that.
Enjoyed this article? Share it!