Time to brush up on your Nintendo medical degree as the company announced today that Dr. Mario World would be released on mobile on July 10th. As you can see from the trailer below, this isn't your typical version of Dr. Mario as it will be played from the bottom and include new challenges and puzzles against the familiar Chill, Fever, and Weird viruses. You'll be able to play the game on both iOS and Android, both of which are taking pre-registration to play. The game will have over 200 stages for single player as well as a 1-v-1 versus mode to play against people online. Though it isn't clear if you can directly challenge friends or if the opponent selection is random. Enjoy the trailer!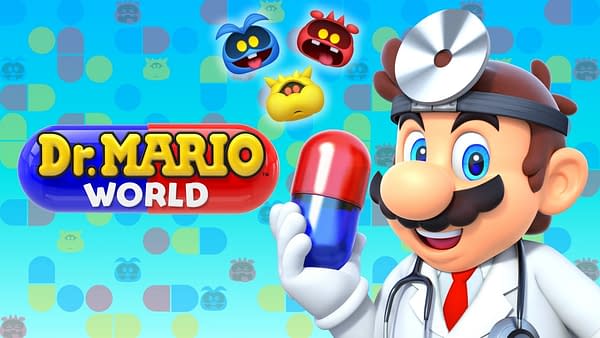 In Dr. Mario World, meddlesome viruses have the world in a panic, and Dr. Mario and friends are tasked with eliminating them by matching capsules with viruses of the same color. Players should keep calm, take their time and plan their approach carefully, as each puzzling combination of viruses in each stage must be cleared using a limited number of capsules.

Luckily, Dr. Mario isn't the only one on call: A full office of doctors, including Dr. Peach, Dr. Bowser, Dr. Toad and many others, will be available to help players overcome the pesky viruses through various virus-busting skills. Over 200 stages across many different worlds will be available at launch, with new doctors, stages and worlds continuing to be added to Dr. Mario World on a regular basis after launch.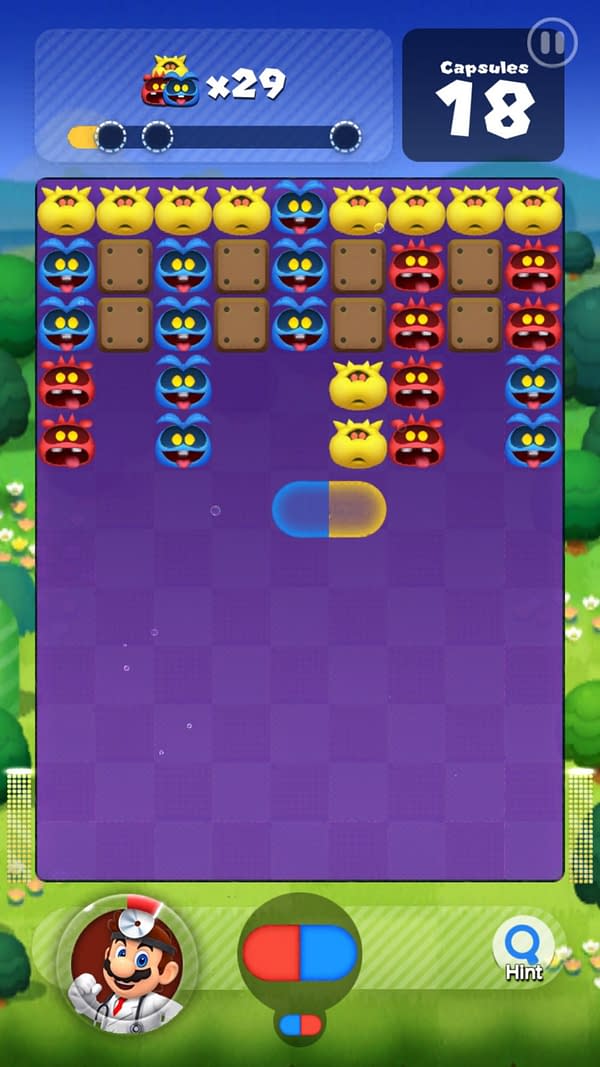 Enjoyed this article? Share it!