Nintendo Teases a New Nindies Showcase Livestream
If you've been enjoying all the indie games that have been coming to the Switch over the past year, it looks as if you're going to be getting a lot more — Nintendo is planning to show off more games on a special Nindies Showcase. Today, the company very briefly announced plans that they'll have a special livestream happening Tuesday, March 20th, starting at 9 a.m. PDT/12 p.m. EDT to show off new games coming to the Nindies end of their library. Beyond that, the company didn't really offer any specifics as to what they'll be doing.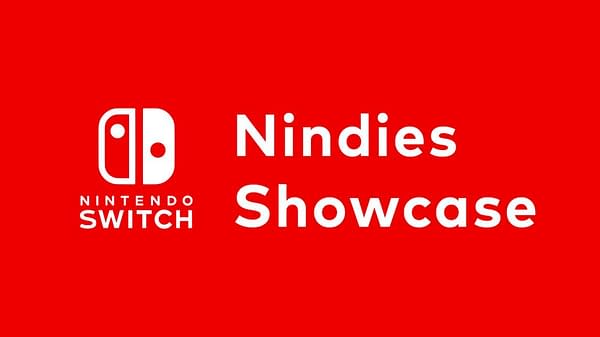 The most likely guess is that this is going to play out like all of the company's special "Direct" videos where they showcase a bunch of new content on the way. Since this video isn't really about Nintendo-created products, don't expect any major news about the console or any software on the way, and look forward to it being more of a long trailer-fest kind of presentation where they'll simply by showing one right after the other.
What games would you like to see Nintendo add to the Nindies library? Any past or present games NOT made by Nintendo you wish were on the console? Tell us in the comments.