Nintendo Will Host A New Indie World Direct On March 17th
Out of the blue this morning, Nintendo announced they would be holding a new Nintendo Direct, this one being Indie World themed. The event will take place on YouTube and Twitch tomorrow, March 17th at 10am PDT. According to the brief amount of info they released, it will contain "roughly 20 minutes of information on indie games coming to Nintendo Switch".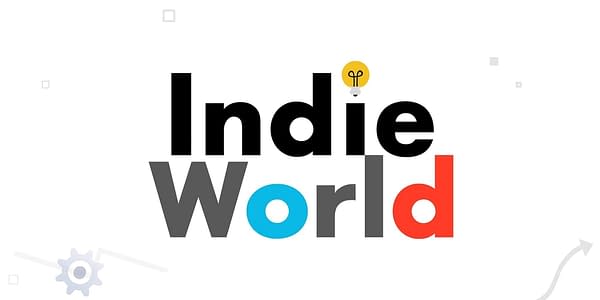 Considering the timing of the event, we're guessing this was part of their overall plan all along as this would have been released in the middle of GDC 2020. If it's anything like previous Indie World videos, we're going to be getting a mix of previously released titles being ported over and new games made specifically for the Switch. We'll be watching tomorrow along with the rest of you with details about the games being released afterward.