We now know this week coming out of Tokyo Game Show 2019 that Nioh 2 will be holding an open beta in just a couple of months. Late last month we found out that Koei Tecmo and Team Ninja would be bringing the game to TGS 2019 to show off a demo. Which, by all accounts, sounds like it was a pretty awesome experience for those who attended and played.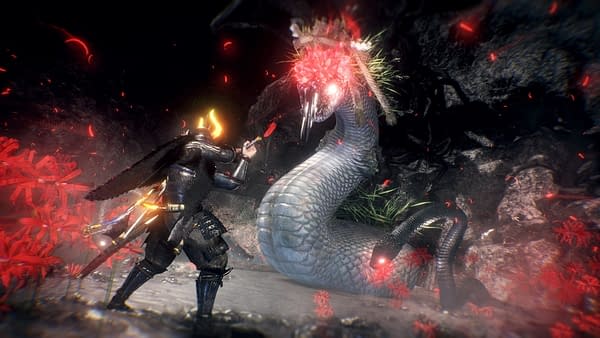 Cut to earlier today after the smoke cleared on the event, Koei Tecmo made the announcement on all their social media platforms that Nioh 2 would be getting an open beta starting on November 1st and running until November 10th. Less than two months from now. Which surprised a lot of people as this game has been shrouded in mystery so much, we assumed they weren't this far into development.
#Nioh2's open beta starts 11/1 until 11/10 (2019). Please look forward to the beta and spread the word! #KTfamily https://t.co/6OYhVvSvsN

— KOEI TECMO AMERICA (@KoeiTecmoUS) September 15, 2019
No word yet on what you'll be able to do in the beta, but best guess would be a single level to try some stuff out with a mini-boss and maybe a cutscene or two. Enjoy to give you a taste but not enough to spoil the game. We're guessing signups for the beta will take place sometime in October.
Enjoyed this article? Share it!