Today, NIS America released a brand-new gameplay trailer for their upcoming title, The Lost Child. The dungeon-crawling RPG has been catching a few eyes since people caught a glimpse of it at PAX East, and now the game is starting to make some headway in promotion as the company gears up for its release on PS4 on June 19th.
The game basically puts you as a detective working the spiritual beat in Japan along with an angel as you uncover hidden areas and try to vanquish all the evil rising from Hell, all while trying to figure out what's causing all the ruckus. You can check out the entire trailer below along with an official description from NIS.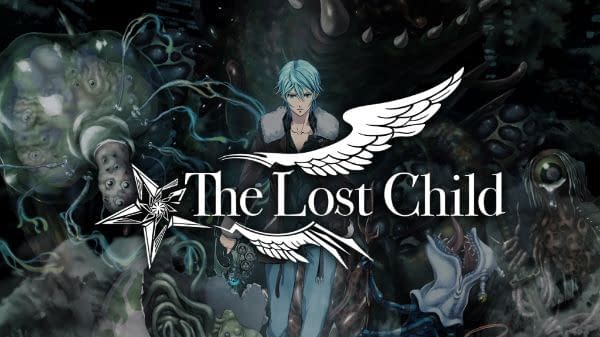 Occult journalist, Hayato Ibuki, encounters a strange girl during his investigations into a series of mysterious suicides in Tokyo. She implores that Hayato must live, before bestowing upon him a mystical device that allows him to capture celestial and arcane creatures. He is now thrust into a world beyond our own, home to horrific monsters and celestial beings. In it, he must delve into dungeons called Layers and solve the mystery of the device. Where his journey leads him could decide the fate of the our world…
Enjoyed this article? Share it!