Nongunz: Doppelganger Edition To Launch For Consoles & PC Q3 2020
Indie game developer Brainwash Gang has announced that Nongunz: Doppelganger Edition will be relating to consoles and PC in the third quarter of this year! The "nihilistic" indie action-platformer will be coming out for Playstation 4, Xbox One, Nintendo Switch, and PC via Steam.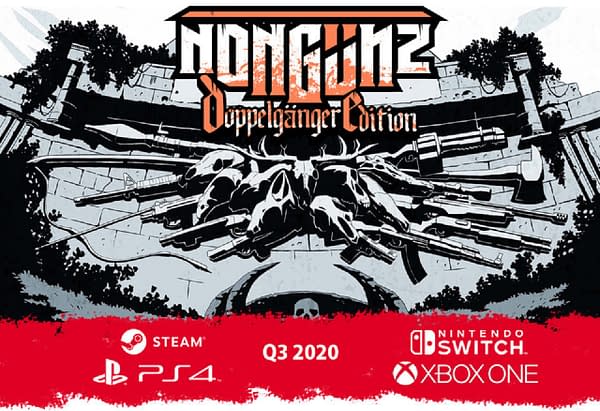 Nongunz: Doppelganger Edition, published by indie games publisher Digerati, is a remastered version of the original Nongunz game. It will feature two new modes: Arena, and a local co-op mode.
You can find the trailer video by clicking on the YouTube link below:
According to the announcement made for Nongunz: Doppelganger Edition, a demo version of the remastered game will be available during the Steam Game Festival, which runs between June 16th and June 22nd this year. It can be downloaded at that time on the game's Steam page.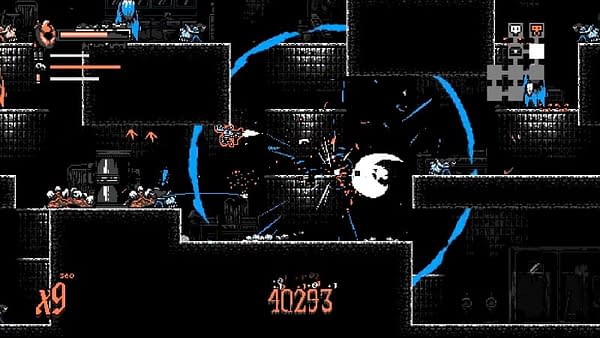 Edu Verzinsky, Brainwash Gang's founder and a key developer for the Madrid-based indie game company, said this about Nongunz:
The Doppelganger Edition adds a co-op mode and a new arena mode. We have also tweaked some enemies in order to greatly lower the player's suffering. We hope console players will welcome it as a challenge, as we know it is one of the hardest games to beat in the market. […] That being said, our goal has always been to make a 100% fair game, so it is in the players' hands and ability to complete it and share their knowledge about the game.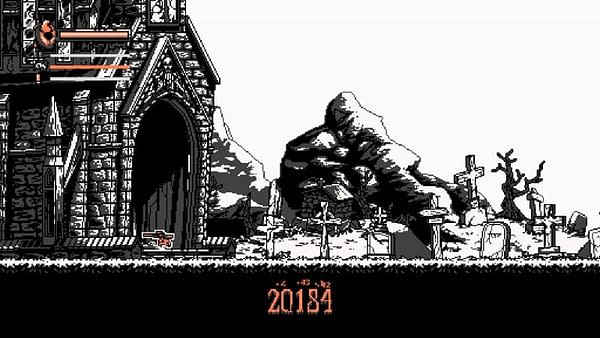 What do you think about this game finally getting a remaster? Have you played the original yet? What are your thoughts about the original game? Let us know in the comments below!