This week, OGN and Com2uS have announced a new partnership where they will be holding a special Summoners War World Arena Championship. This tournament will kick-off online this weekend and run all the way until the end of August, where the finalists will be competing in Paris for the championship and a $210k prize pool. You can read more about the tourney below along with some special videos for it, and if you wish to participate, you can do so here.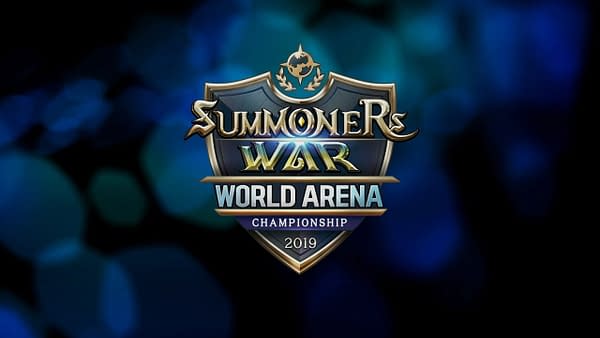 SWC kicks off with online preliminaries on July 13, followed by online group stages on July 20 and 27, then Aug. 3 and 10. Winners from the group stages will then advance to the Americas Cup on Aug. 31 in Los Angeles. Highlighting the best players from North and South America, this year's Americas Cup will be hosted inside the massive 35,000 square foot OGN Super Arena built specifically for esports. Following the Americas Cup, a series of additional regional championships dubbed the Asia-Pacific Cup and the Europe Cup will take place. Winners from each region will move on to represent their part of the world in the SWC 2019 Finals held in Paris later this year with a massive prize pool of $210,000 USD.
Enjoyed this article? Share it!