Online Performers Group Officially Shuts Down After Mass Exodus
This week, Online Performers Group has officially ceased operations after misconduct allegations led to a mass talent exodus. If you're not familiar with OPG, the company basically operated as a talent agency for online content creators, providing them an outlet for people to get in touch with them on a business level that would be legit, and providing them opportunities that they normally wouldn't be offered on their own. Much like a talent agency, the company took a percentage of whatever the talent made to stay in business. Over the years, they've managed a who's who of talent across Twitch, YouTube, Facebook Gaming, and the now-defunct Mixer. That all changed last month, while in the middle of the #MeToo movement on social media that is still going on since mid-June, sexual misconduct allegations came out against the company's CEO, Omeed Dariani. The allegations arose from Molly Fender Ayala, a former Twitch partner and current Community Development Lead for Overwatch, who poster her experiences with Dariani on TwitLonger.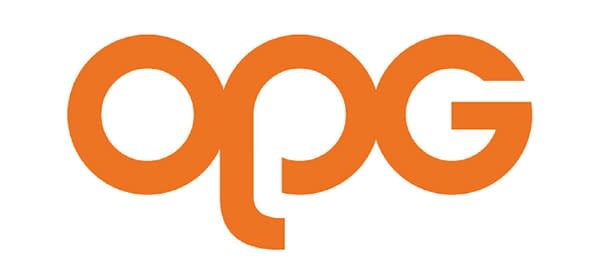 Shortly after the allegations were made public, many talents represented by the company went on social media themselves as well as their streams and platforms to voice their concerns and outrage. Within hours of the story coming out, Dariani took to Twitter to announce he was no longer the CEO of the company. But that did not change much in the eyes of talent currently signed to the company, who one by one over the course of a weekend announced they were going to leave OPG. This also included the resignations of many of the employees who said they could no longer work for the company. As of when we're posting this, based on a couple of other websites tallies, between 300-400 talents have either been released from their contracts or were on their way out the door under a 30-day notice between June 15th and today. But that won't matter much now as Rod "Slasher" Breslau is reporting that the company is shutting down, has laid off most of their staff, and is releasing what remaining talent are under contract.
This entire ordeal has now left a void within the industry as many of the talents do not have another agency they can go to that specializes in what they do, and many of the employees who were not involved in the misconduct are now jobless with no agency to go to with their skillset. Hopefully, and with some luck, perhaps another agency out there can pick up the remains of this. They can help employee those who lost their jobs and expand into content creators for their talent representation, which would see a boom for that company with so many on multiple platforms now no longer under contract. No word yet on what has become of Dariani, as he has gone silent since announcing he was no longer the CEO.