Probably one of the biggest aspects people are looking forward to with Super Mario Party is the ability for multiplayer fun. No one likes playing any of the Mario Party games alone against three CPU characters who will most likely beat you because of RNG. But often is the case, it's hard to get four people together to play the game for a few hours on local co-op, which led to all the mods that have been done online of previous titles in the series allowing for online play on PC. Well, it appears Nintendo got the message and have decided to fix that for you without being jerks about it.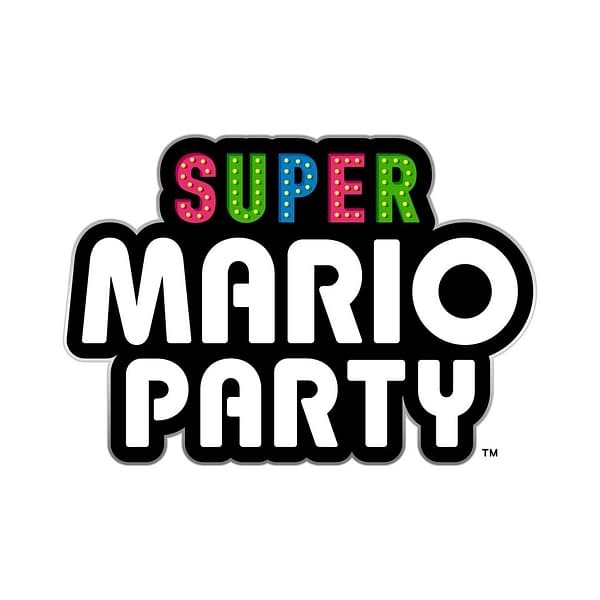 The company revealed at E3 at the Nintendo Treehouse that Super Mario Party will, in fact, have online play available when the game launches this October. The small catch in the system is that Nintendo's pay service will probably be active at that point, meaning in order to play it online, you'll need to spend the $20. Then again, Nintendo didn't put a launch date on that service beyond "September", which we were all expecting at E3, so for all we know it will be pushed back. Until then, enjoy this footage of the game from the event.
Enjoyed this article? Share it!