"Orangeblood" Has its Release Date Pushed Into 2020
Playism sent out a notice this morning regarding their upcoming release of Orangeblood, letting fans know the game has been pushed back. We have the statement for you here, in full, saying the game will not be out this month but instead is coming in 2020. Aside from them acknowledging some "kinks" in the game, no solid reason was really given for the delay. Hopefully, we'll find out what the real reason is later when we get a proper release date.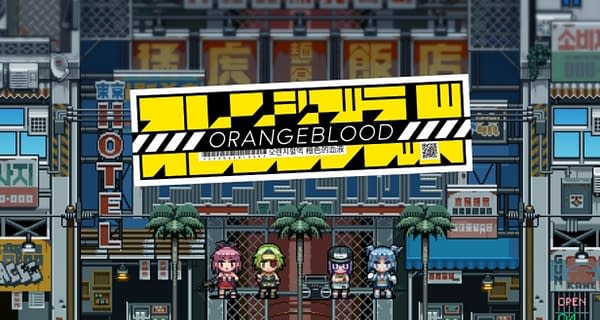 Playism has been working very closely with the developer of Orangeblood, Grayfax Software, towards the release of the game. As publisher we have supported Grayfax with the music composition and also with localization and QA. However, both the developer and we agree that there are still a few kinks that need to be straightened out in order for players to have the best gaming experience possible with this title.

Therefore we have decided to shift the release date from November 2019 to early 2020. We apologize to those who were looking forward to getting into the action this autumn and ask for your continued patience while we brush up the game to its fullest potential. We will inform you of the release date as soon as it is confirmed.