Othercide Receives A New Gameplay Overview Trailer
Focus Home Interactive and Lightbulb Crew have released a new gameplay overview trailer for Othercide, showing off new parts to the game. The horror-inspired tactical RPG has been getting a lot of attention recently, primarily because the look of the game has got people wondering what you'll be in store for. Now we have a little bit clearer of an idea as the black and white world the game is set is has been brought to life a little more through this latest trailer. Which if you're not scared to look at, you might want to start getting that was as it appears nightmares and horrors are around every corner to harm you. Here's a little of what the devs have to say about the latest trailer and what you'll see in it.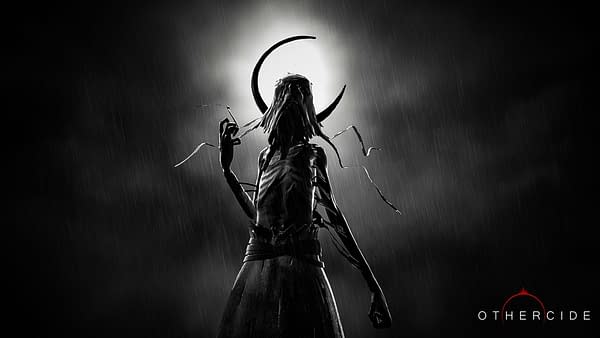 Othercide's unique Dynamic Timeline System is at the core of every battle. Beyond simply controlling where and what your units do, you'll also manipulate when actions happen. This can be used in many ways to your advantage, like interrupting an enemy attack before it even occurs. Death will inevitably win out, and healing your army of Daughters requires the sacrifice of another. But even if your forces fall to the onslaught of the Suffering, there's still hope: each doomed run opens up new game-changing abilities, options and opportunities for the next attempt.
The game certainly has a flair for the dramatics, but the gameplay you're about to check out looks pretty solid. You'll get a decent little walkthrough of the mechanics of the game and how you'll be able to run around and thwart your enemies with different skills and tactics. Enjoy the latest trailer as the game will be released on PC, PS4, and Xbox One on July 28th, with a Nintendo Switch version later this Summer.
---
---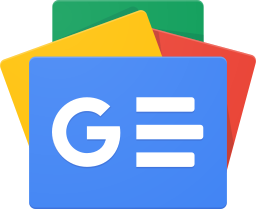 Stay up-to-date and support the site by following Bleeding Cool on Google News today!