Overkill's The Walking Dead Gets a Delay for Consoles
Starbreeze Studios have been having some troubles as of late, and it looks like having a game delay can be added to the list for Overkill's The Walking Dead. The company very quietly put out a short statement on their website with little fanfare, letting those who happen to check out their news section know that the game would not be coming to consoles on February 9th, and that it was being pushed back. As to the reasoning, that was left rather short with little explanation.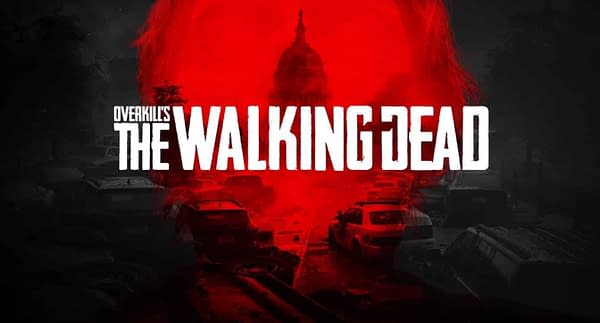 Starbreeze AB is currently evaluating and reviewing the performance of the game Overkill's The Walking Dead on consoles. Starbreeze has decided to postpone the release date from its original February 2019 date, further information regarding the future release will be announced at a later date.
The game was heavily panned by critics last year due to the game's extremely difficult nature, haphazard storyline, and issues connecting online that made the game nearly impossible to play with a group. The company had a few employees step down and reconstructed their company in a more frugal manner moving forward. No official date was given as to when we'd see the game finally be released on PS4 and Xbox One.