One of the most annoying things about the Overwatch continuity is that no one can ever really tell us what the hell Blackwatch is, does, or serves a purpose to beyond being a recruitment wing for Talon. This month we may have some sort of a clue what its original purpose was, as the latest digital comic book for the series explores one of the key moments in the group's history on both sides of the organization. You can read the comic book by clicking/tapping this link and selecting the first one on the shelf as the newest title.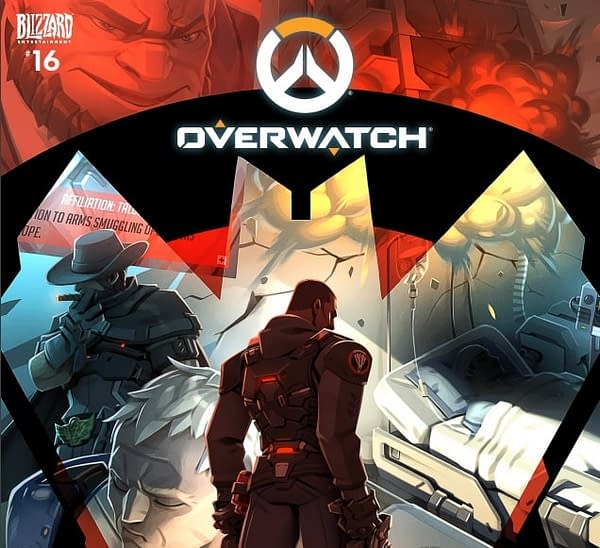 We won't spoil anything for you, but we will say the entire ordeal has just left us with more questions than answers. If Blackwatch exists as a black ops group, then why does it have a fancy facility that looks like it holds an entire law firm inside? If they're a secret group within Overwatch to handle more of the dirty work, then why are they so easy to find instead of being stationed somewhere that would be difficult to get to? And while we do love the costumes, was it truly necessary for everyone to wear black and carry guns openly so people knew how to find you? It feels like Blackwatch was run with the same efficiency of run-down diner.
Enjoyed this article? Share it!